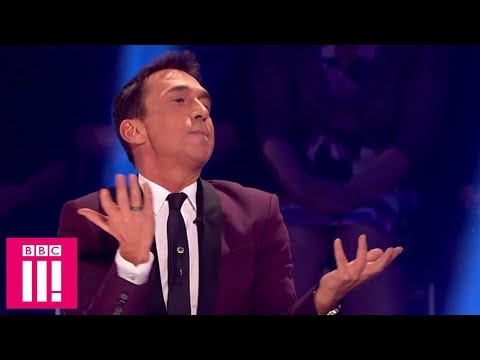 Cassetteboy vs Strictly Come Dancing
Bruno Tonioli provides some quotes ripe for manipulation, but comments from all the judges have been taken wildly out of context for the minute-long clip.
The clip was commissioned for BBC Three:
Published: 26 Dec 2018
Mash-up maestro Cassetteboy has done his thing with Strictly Come Dancing.
Recent Videos
What do you think?