2019 Videos
The funniest videos on the internet. If you've got a suggestion for inclusion in this section, email the link to feedback@chortle.co.uk – we prefer short comedy sketches more than stand-up.
Tue 31 December 2019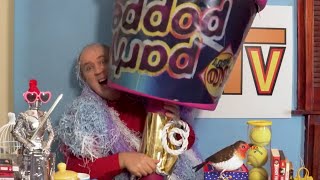 31/12/2019 … Tim Vine wishes his fans happy new year in the latest episode of his weekly web series.
Fri 27 December 2019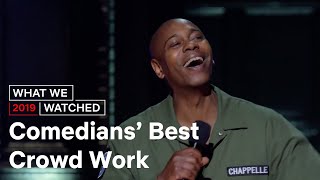 27/12/2019 … Netflix has put together a compilation of comics interacting with audiences while recording their 2019 stand-up specials.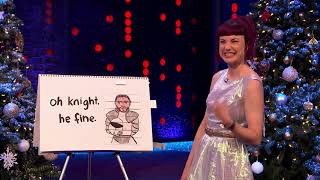 27/12/2019 … Bec Hill made her debut on Jonathan Ross's ITV show this Christmas.
Tue 24 December 2019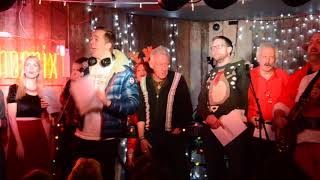 24/12/2019 … A raft of comics gathered to sing Happy Xmas (War is Over) at the festive finale of London musical comedy night The Distraction Club.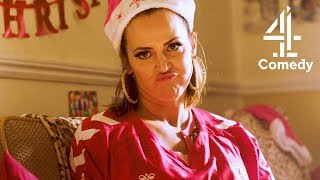 24/12/2019 … Channel 4 have released a timely sketch about how to celebrate on a tight budget.
Mon 23 December 2019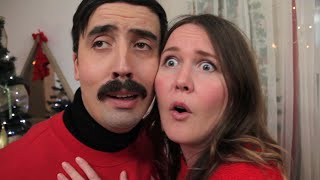 23/12/2019 … Singing carols should be a comforting part of Christmas.
Sun 22 December 2019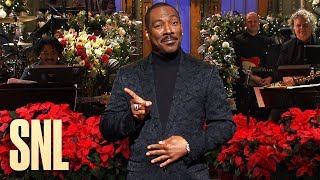 22/12/2019 … Eddie Murphy returned to host Saturday Night Live last night - 35 years after he left the show.
Sat 21 December 2019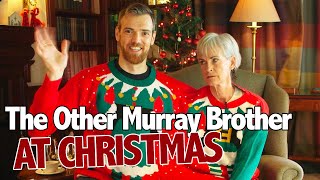 21/12/2019 … The 'other' Murray brother has made a comeback in a festive new BBC Scotland sketch.