2020 Videos
The funniest videos on the internet. If you've got a suggestion for inclusion in this section, email the link to feedback@chortle.co.uk – we prefer short comedy sketches more than stand-up.
Wed 28 October 2020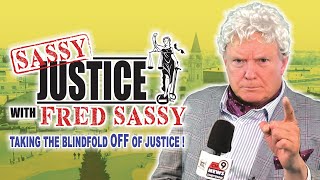 28/10/2020 … South Park creators Matt Stone and Trey Parker have launched a new online series.
Fri 23 October 2020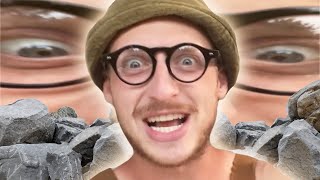 23/10/2020 … Zach Zucker shows how much he really likes rocks in this new video.
Wed 21 October 2020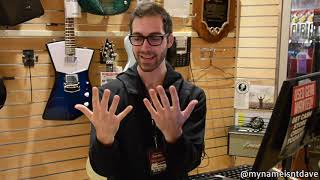 21/10/2020 … The frustrations of working in retail are made painfully real in this new comedy sketch.
Mon 19 October 2020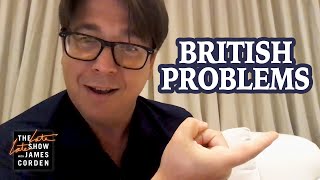 19/10/2020 … Michael McIntyre solves some British problems when he appears on The Late Late Show with James Corden.
Sun 18 October 2020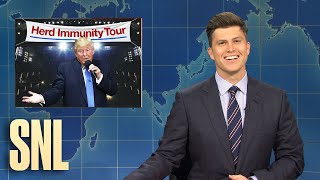 18/10/2020 … Donald Trump was of course the subject of gags on Saturday Night's Live's 'weekend update' section last night, with his rallies being described…
Fri 16 October 2020
16/10/2020 … Nish Kumar has been quick to comment on Donald Trump and Joe Biden's TV interviews last night.
Thu 15 October 2020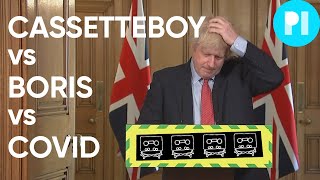 15/10/2020 … Mash-up king Cassetteboy has made a new video mocking the government's coronavirus response.
Sun 11 October 2020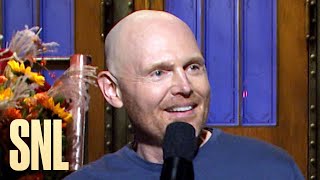 11/10/2020 … Bill Burr hosted Saturday Night Live last night, and divided opinion with his edgy gags.