2020 Videos
The funniest videos on the internet. If you've got a suggestion for inclusion in this section, email the link to feedback@chortle.co.uk – we prefer short comedy sketches more than stand-up.
Thu 27 February 2020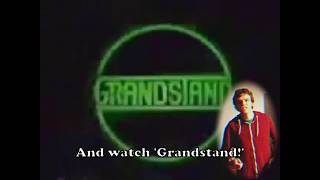 27/02/2020 … Did you know the theme tune to BBC One's Grandstand had lyrics? Well, it didn't – until now.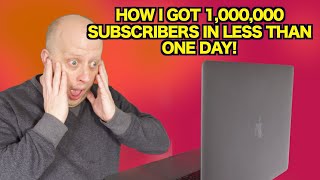 27/02/2020 … Marek Larwood has got into the webcam blackmail game.
Wed 26 February 2020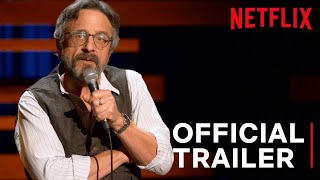 26/02/2020 … Netflix has released a trailer for Marc Maron's new special End Times Fun.
Tue 25 February 2020
25/02/2020 … Here's a timely song about Pancake Day from the Horne Section.
Sun 23 February 2020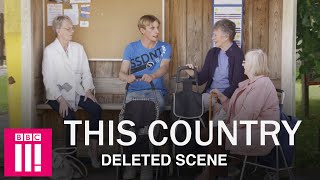 23/02/2020 … The BBC has released a deleted scene from the new series of This Country.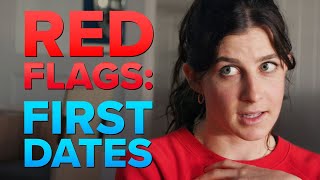 23/02/2020 … Funny Or Die are sharing some tips on what to do (and not do) on a first date.
Thu 20 February 2020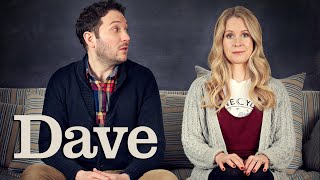 20/02/2020 … Jon Richardson and Lucy Beaumont apparently had some trouble recording the teaser trailers for their new sitcom Meet The Richardsons.
Tue 18 February 2020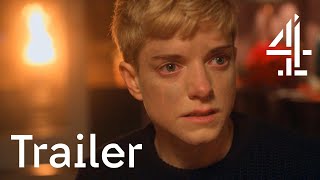 18/02/2020 … Channel 4 has released the first trailer for Feel Good, the new semi-autobiographical comedy from Mae Martin.