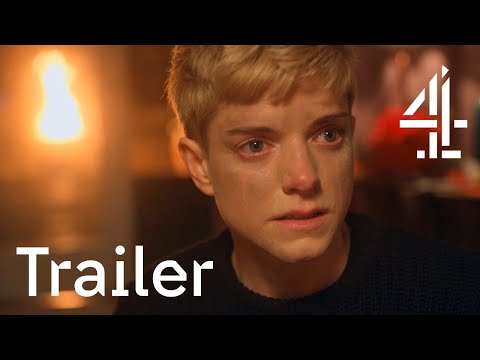 Feel Good: First trailer for Mae Martin's new comedy
Channel 4 has released the first trailer for Feel Good, the new semi-autobiographical comedy from Mae Martin.
In the series she plays rising talent on the stand-up circuit and recovering addict who embarks on a romance with the apparently George , played by Charlotte Ritchie.
It is described as 'a deeply personal, dark but hilarious story about two young people navigating the modern-day landscape of love, addiction, and sexuality - and trying to form a meaningful and lasting connection'
The cast also includes Lisa Kudrow as Mae's mum Linda, plus Sophie Thompson, Ophelia Lovibond, Adrian Lukis, Sindhu Vee and Ramon Tikaram.
Feel Good is coming to Channel 4 in March.
Published: 18 Feb 2020
Recent Videos
What do you think?