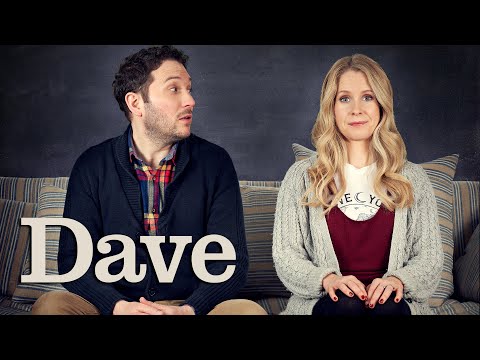 Meet The Richardsons - trailer outtakes
Jon Richardson and Lucy Beaumont apparently had some trouble recording the teaser trailers for their new sitcom Meet The Richardsons.
UKTV have released some of the outages from the taping, which is certainly in keeping with the notion that the show offers a level of honesty about their real-life marriage.
In fact, the six-part series is fictional, with the pair playing exaggerated versions of themselves.
The series starts on February 27 at 10pm, offering viewers get a glimpse into the couple's home and work lives, surrounded by their celebrity friends and Hebden Bridge neighbours.
Published: 20 Feb 2020
Recent Videos
What do you think?