2020 Videos
The funniest videos on the internet. If you've got a suggestion for inclusion in this section, email the link to feedback@chortle.co.uk – we prefer short comedy sketches more than stand-up.
Sat 28 March 2020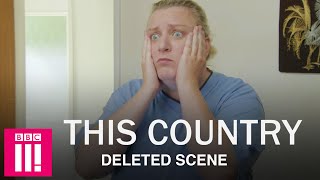 28/03/2020 … Here's another deleted scene from This Country's third and final series.
Fri 27 March 2020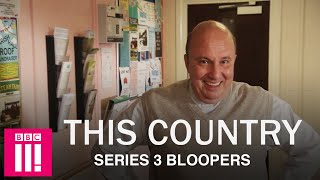 27/03/2020 … The BBC has released a blooper reel of outtakes from This Country series 3.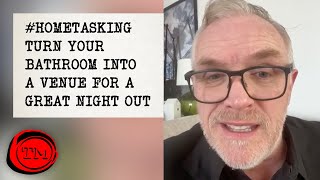 27/03/2020 … Here are the results of the second 'home tasking' challenge set by Taskmaster'a Alex Horne.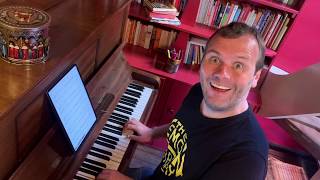 27/03/2020 … Here's episode three of Cabin Fever, the web series a locked-down John Finnemore is making in the guise of his Cabin Pressure creation Arthur Shappey.
Wed 25 March 2020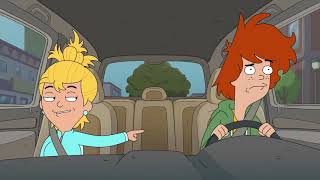 25/03/2020 … Here's an exclusive clip from Channel 4's new imported animated series, Duncanville.
Tue 24 March 2020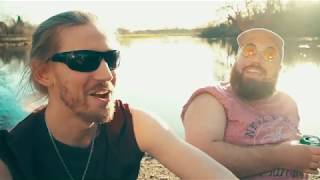 24/03/2020 … Musical comedy duo Jonny & The Baptists embrace the short-form format of TikTok in their new video.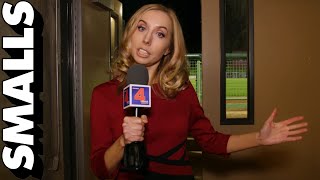 24/03/2020 … The coronavirus lockdown has left sports TV channels with swathes of airtime and nothing to fill it with.
Mon 23 March 2020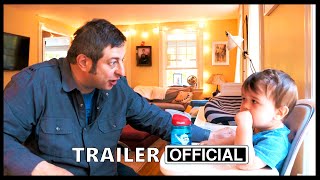 23/03/2020 … The trailer has been released for It Started As A Joke, a documentary film about Eugene Mirman and the alternative New York comedy scene that built up around him.