2020 Videos
The funniest videos on the internet. If you've got a suggestion for inclusion in this section, email the link to feedback@chortle.co.uk – we prefer short comedy sketches more than stand-up.
Sun 10 May 2020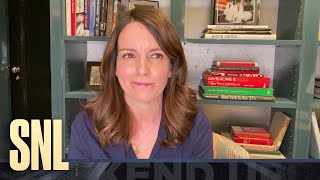 10/05/2020 … Tina Fey returned to Saturday Night Live to gripe about the lockdown.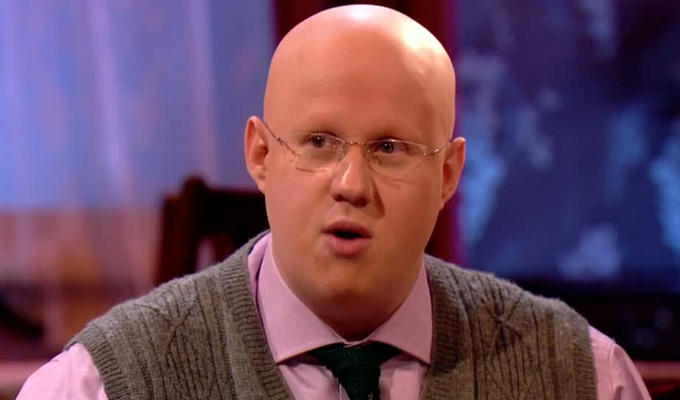 10/05/2020 … Matt Lucas has perfectly captured the confusion of Boris Johnson's lockdown advice in a new Twitter video.
Fri 08 May 2020
08/05/2020 … It's the 75th anniversary of VE Day – and in this song comedian and folk singer David Eagle tells another tale of the day the Nazis were defeated.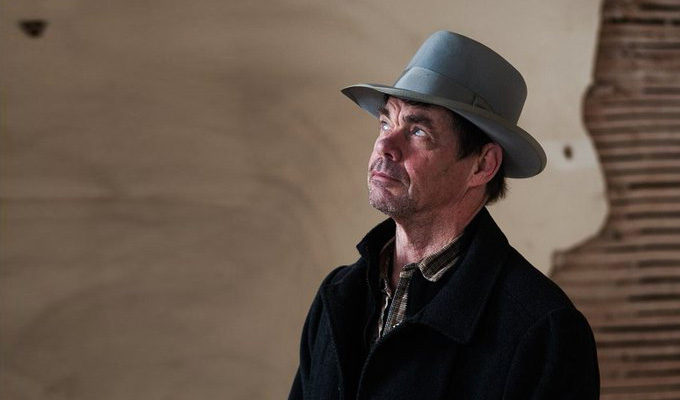 08/05/2020 … Rich Hall isn't going to let a little thing like a global lockdown stop him from performing stand-up.
Thu 07 May 2020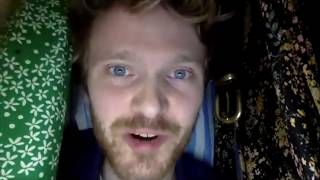 07/05/2020 … It's important to check in on your pals during lockdown.
Wed 06 May 2020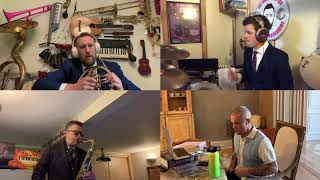 06/05/2020 … Robbie Williams has collaborated with Alex Horne and The Horne Section to record a new version of Angels.
Tue 05 May 2020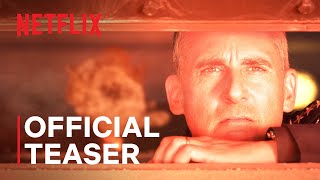 05/05/2020 … Netflix has released the first full trailer for Space Force, starring Steve Carell as a four-star general leading a new branch for America's military.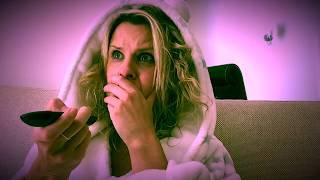 05/05/2020 … It's no revelation to say that the perfect life projected on social media is often very different from reality.