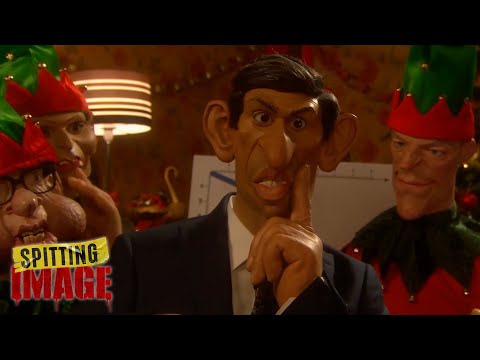 Rishi Sunak's Black Friday Christmas Song
Spitting Image has released a Christmas song about Rishi Sunak.
In their parody, the Chancellor is shown throwing money around to ensure everyone has a merry Christmas – although the question of where all the cash comes from is a little more thorny.
The show is broadcast via on-demand service Britbox.
Published: 26 Nov 2020
Recent Videos
What do you think?