2020 Videos
The funniest videos on the internet. If you've got a suggestion for inclusion in this section, email the link to feedback@chortle.co.uk – we prefer short comedy sketches more than stand-up.
Mon 18 May 2020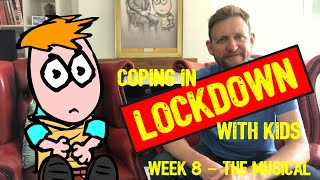 18/05/2020 … Howard Read and his family have created a mini-musical about Groundhog Day-style life still trapped in the house.
Fri 15 May 2020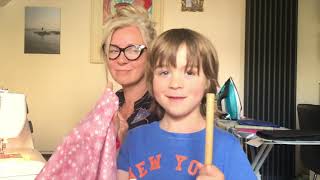 15/05/2020 … Rich Hall has been teaching his son the life skills he'll REALLY need in the time of pandemic.
Thu 14 May 2020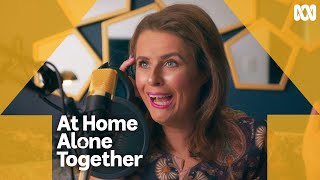 14/05/2020 … To negotiate times of crisis, who better to turn to than a self-appointed social media influencer? In the new video, Australian fashion and lifestyle Helen Bidou…
Wed 13 May 2020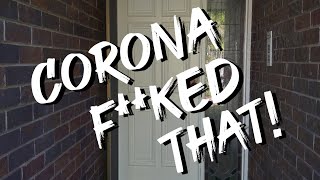 13/05/2020 … Avoiding the dread phrase 'the new normal', Australian musical comedian Grant Busé has released a track detailing all the changes to his life the…
13/05/2020 … Apple TV+has released the trailer for its new animated comedy Central Park.
Tue 12 May 2020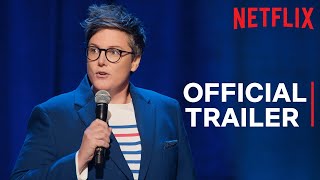 12/05/2020 … Netflix has released the first trailer for Hannah Gadsby's new stand-up special, Douglas.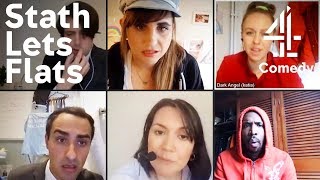 12/05/2020 … The special lockdown episode of Stath Lets Flats landed on the Channel 4 YouTube page last night.
Sun 10 May 2020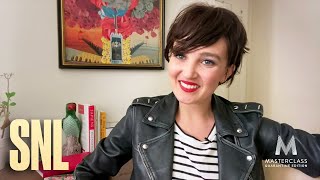 10/05/2020 … Phoebe Waller-Bridge made a return to Saturday Night Live last night.