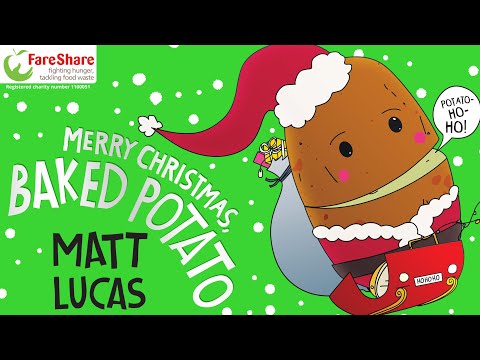 Merry Christmas, Baked Potato by Matt Lucas
Matt Lucas has released a charity Christmas song.
Merry Christmas, Baked Potato hopes to follow on the success of Thank You Baked Potato, which raised money for the NHS during the first lockdown in April.
The new song, in which the generous spud takes on the role of Santa, is raising funds for food charity FareShare.
Lucas has also written a book based on the song's lyrics.
The Great British Bake Off presenter first sang about the baked potato in his role as scorekeeper George Dawes on Vic Reeves and Bob Mortimer panel show Shooting Stars.
Merry Christmas, Baked Potato has been animated for this four-minute video:
Published: 27 Nov 2020
Recent Videos
What do you think?