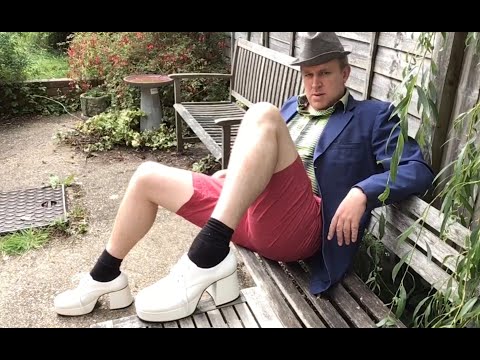 Is comedy art?
Is comedy art? It's a much-debated question, and now Tim Vine has weighed in with a new video.
He discusses how art can be dangerous and controversial, and how it's a way to describe things and feelings humans find difficult to expresses.
But there's more daft props, Swanee whistles and bizarre metaphors than your average South Bank Show.
And his conclusion? Indecisive..
Published: 3 Dec 2020
Recent Videos
What do you think?