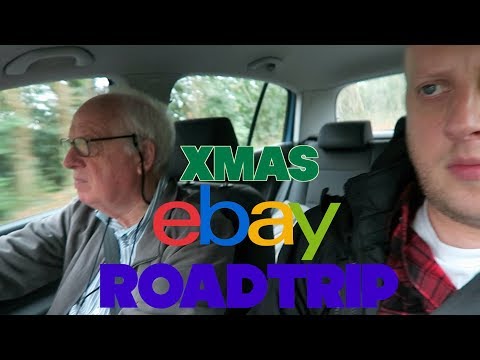 Christmas eBay Roadtrip
You may have seen Antiques Road Trip on the TV… now Marek Larwood has created his own version for YouTube.
He and his father Alan went to Ryde on their native Isle Of Wight to see 'what rubbish they can buy at charity shops and flog on eBay for hard cash'.
To find out how far their £10 went, watch the new Christmas eBay Roadtrip video here:
Published: 23 Dec 2017
Recent Videos
What do you think?