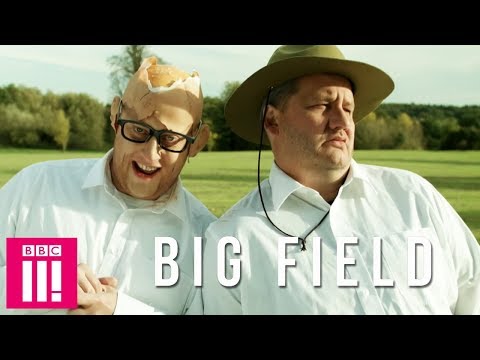 Big Field vs Masterchef
Big Field takes on Masterchef in its latest video.
The absurd BBC Three series takes real audio from the TV shows it spoofs, reedits it, then acts out the new surreal scenes in a field.
This week they ask if Ms Biscuit be awarded the Masterchef title, or will Brodie claim it with a portion of chips and gravy?
Published: 22 Dec 2017
What do you think?