2022 Videos
The funniest videos on the internet. If you've got a suggestion for inclusion in this section, email the link to feedback@chortle.co.uk – we prefer short comedy sketches more than stand-up.
Sat 30 April 2022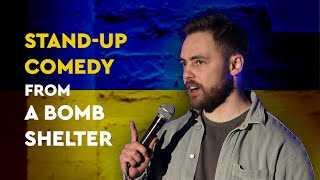 30/04/2022 … Ukrainian comedian Anton Tymoshenko has performed in a Kyiv bomb shelter to raise money for the war effort.
Fri 29 April 2022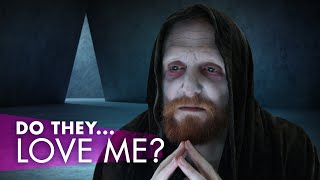 29/04/2022 … Alasdair Beckett-King has channelled the spirit of every evil emperor ever in his latest viral video.
Wed 27 April 2022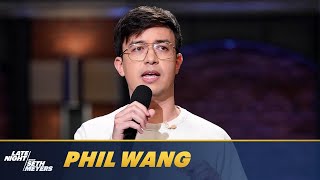 27/04/2022 … Phil Wang performed a stand-up set on Late Night with Seth Meyers last night.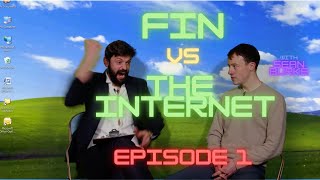 27/04/2022 … Stand-up Fin Taylor has launched a new web series, trying to understand how to make it on the internet.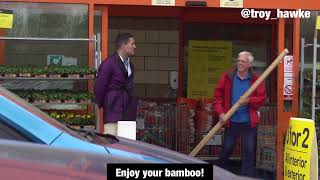 27/04/2022 … Customers at a B&Q store have been given warm greetings, thanks to the suave charm of Troy Hawke.
Tue 26 April 2022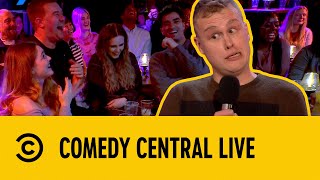 26/04/2022 … Josh Jones talks about on his hometown, finding love and giving away family secrets in this new Comedy Central Live clip.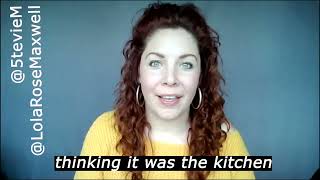 26/04/2022 … Stevie Martin has been ordering some fast food online… and wouldn't you know it, she's encountered some difficulties.
Sun 24 April 2022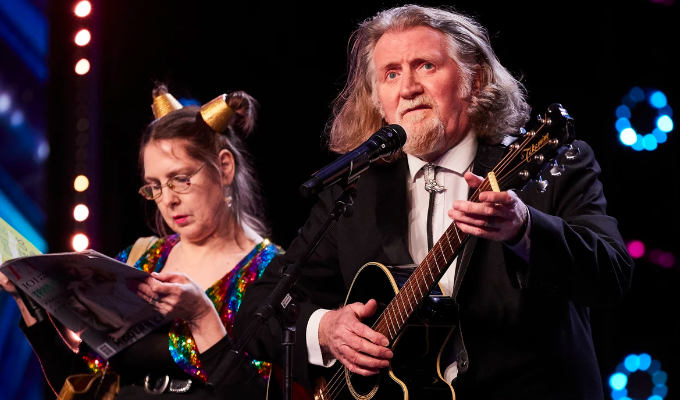 24/04/2022 … Comedy circuit veterans Brian and Krysstal appeared on Britain's Got Talent tonight – but did not win favour with Simon Cowell.