2022 Videos
The funniest videos on the internet. If you've got a suggestion for inclusion in this section, email the link to feedback@chortle.co.uk – we prefer short comedy sketches more than stand-up.
Sun 31 July 2022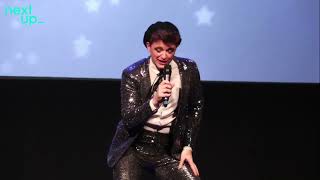 31/07/2022 … Here is Simon David singing a catchy song about unrequited love from his Edinburgh Fringe comedy show.
Sat 30 July 2022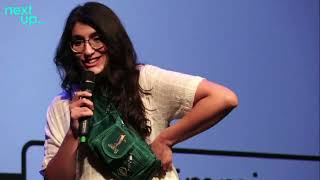 30/07/2022 … Here's French comedian Celya AB performing an extract from her debut Edinburgh Fringe show, Swimming, In the set, recorded at Chortle's Fast Fringe,…
Fri 29 July 2022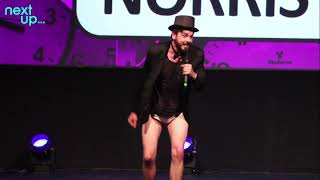 29/07/2022 … Here is Joz Norris performing an extract from his Edinburgh Festival Fringe comedy show, Blink.
Thu 28 July 2022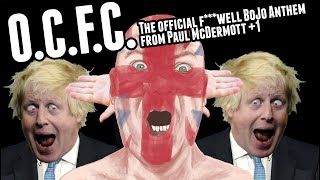 28/07/2022 … Australian comic Paul McDermott is bidding Boris Johnson 'f***well' with this punk anthem.
28/07/2022 … Comedians Eshaan Akbar, Sukh Ojla and Ali Official have signed up to a new hepatitis C health campaign.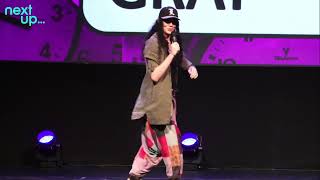 28/07/2022 … Here is comedian Jordan Gray talking about how it's 'bloody hard work' being transgender.
Wed 27 July 2022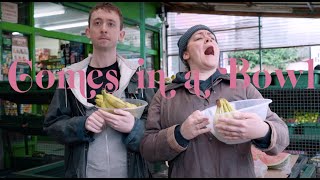 27/07/2022 … What if you're just not cut out for the family business? That's what sketch duo Mother examine in this video, as a son proves just a little too fey…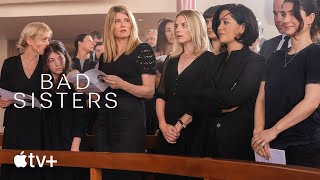 27/07/2022 … Apple TV+ has today unveiled the trailer for Sharon Horgan's new darkly comedic murder mystery series, Bad Sisters.