2022 Videos
The funniest videos on the internet. If you've got a suggestion for inclusion in this section, email the link to feedback@chortle.co.uk – we prefer short comedy sketches more than stand-up.
Mon 30 May 2022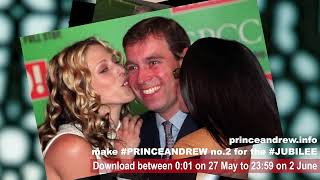 30/05/2022 … Comedy punk group The Kunts have issued a video of Prince Andrew's notorious Newsnight interview.
Sat 28 May 2022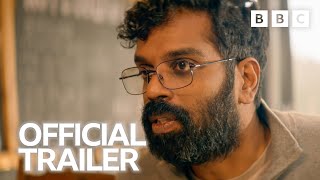 28/05/2022 … Here's the first trailer for Romesh Ranganathan's new BBC comedy Avoidance.
Thu 26 May 2022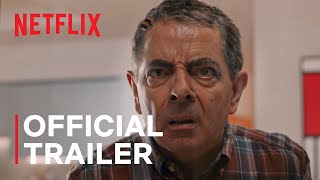 26/05/2022 … Netflix has released the first trailer for Rowan Atkinson's new comedy Man vs Bee.
Wed 25 May 2022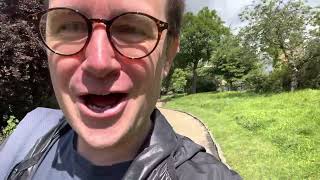 25/05/2022 … Much excitement about the opening of the Elizabeth Line in London yesterday, with many people making special trips to try out the new trains.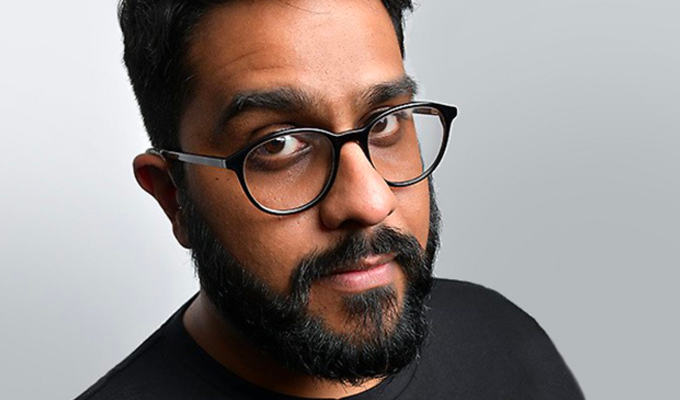 25/05/2022 … Channel 4 has released the second in its digital comedy series Jokes Only .
Sun 22 May 2022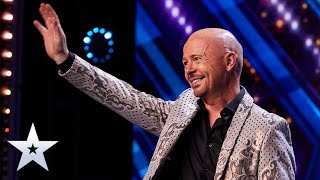 22/05/2022 … Reigning Britain's Got Talent champ Jon Courtenay returned to the ITV show last night.
Fri 20 May 2022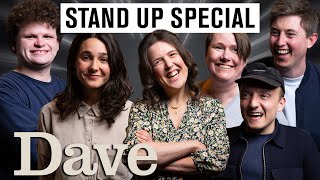 20/05/2022 … Dave has released the first episode of Rosie Jones's Disability Comedy Extravaganza online.
Thu 19 May 2022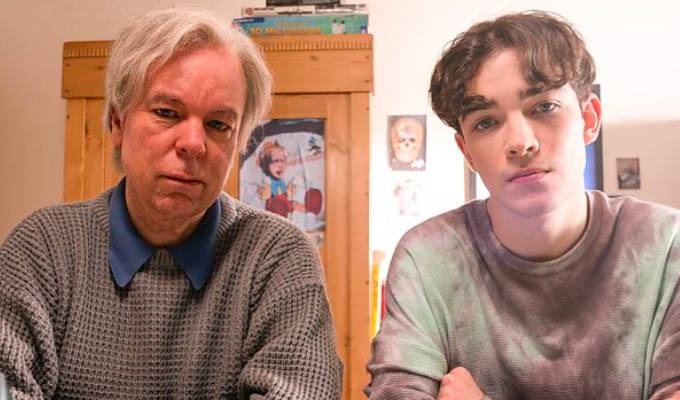 19/05/2022 … Here's a preview clip for next week's Inside No 9.