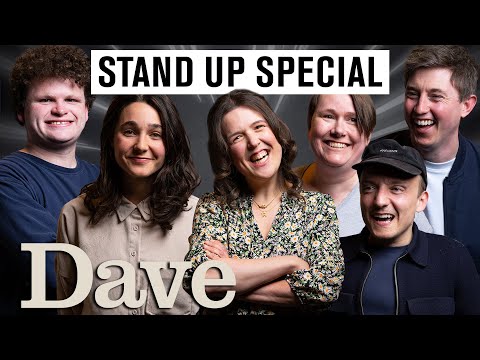 Rosie Jones's Disability Comedy Extravaganza
Dave has released the first episode of Rosie Jones's Disability Comedy Extravaganza online.
The 35-miunte stand-up showcase features Will Robbins, Bethany Black, Jake Lambert, Dan Tiernan, and Lara Ricote.
When the show was commissioned, Iain Coyle, UKTV's head of comedy entertainment said: "Diversity is rightly a priority for UKTV and Dave and I'm so proud to be involved with this initiative. There's a huge amount of disabled talent out there, criminally under used. 'We want to be at the forefront of introducing the industry, and viewers, to that talent and have a bloody good laugh while doing so.'
Published: 20 May 2022
Recent Videos
What do you think?