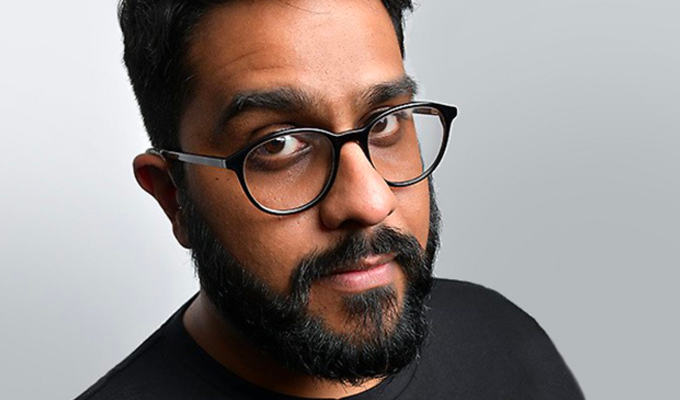 Jokes Only A Disabled Person Can Tell
Channel 4 has released the second in its digital comedy series Jokes Only ... Can Tell.
Episode two focusses on disabled stand-ups and features Jamie MacDonald, Eshaan Akbar, Tim Renkow, Jo Coffey and Joshua Robertson.
It follows an episode featuring Muslim comedians Nabil Abdulrashid, Shazia Mirza, Aatif Nawaz, Ola Labib and Fatiha El-Ghorri that was released last week.
Channel 4's digital commissioning editor, Charlie Hyland, has said of the series: 'I hope audiences really enjoy the comedy as well as being left with some food for thought.'
Published: 25 May 2022
Recent Videos
What do you think?