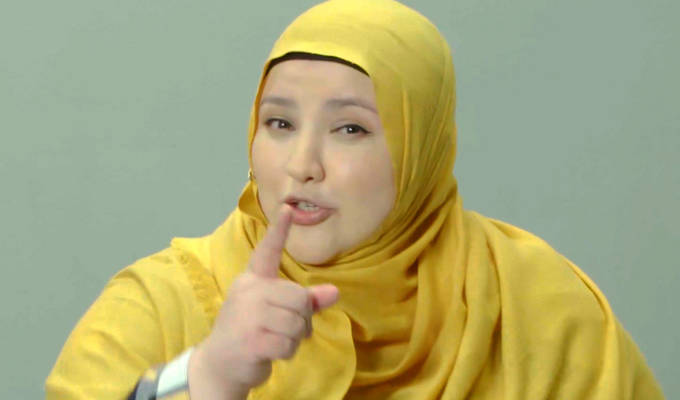 Jokes Only A Muslim Can Tell
Here's the first of a new series of gag-based clips from Channel 4 released under the banner 'Jokes Only A…Can Tell'.
The five-part series brings together comedians who tell jokes about people who share some of their characteristics, such as being Jewish, Nigerian, disabled or lesbian.
And in the first, Nabil Abdulrashid, Shazia Mirza, Aatif Nawaz, Ola Labib and Fatiha El-Ghorri share Jokes Only A Muslim Can Tell.
Channel 4's digital commissioning editor, Charlie Hyland said: 'I hope audiences really enjoy the comedy as well as being left with some food for thought. This series is giving both a voice to a range of underrepresented communities, as well as providing a platform for up-and-coming comedians to have a voice.'
Jokes Only A... Can Tell is produced by Distant Voices, with Celia Taylor the executive producer and Rohan Acharya the series producer.
Published: 18 May 2022
Recent Videos
What do you think?