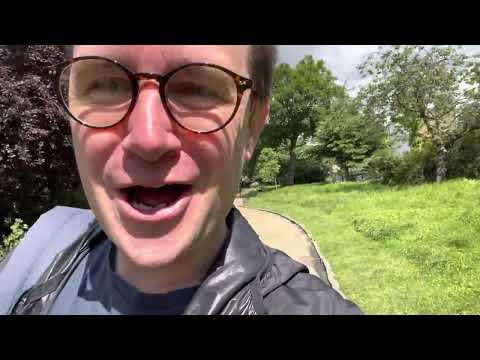 Martin Fishback on the Elizabeth Line
Much excitement about the opening of the Elizabeth Line in London yesterday, with many people making special trips to try out the new trains.
Among them were social media favourite Martin Fishback, who made the trip from Exeter just to report on the product of the £19billion Crossrail project.
And here's what the character, created by Fergus Craig, made of it all:
The tactless middle-class dad was the subject of his own BBC Two pilot back in February.
Published: 25 May 2022
Recent Videos
What do you think?