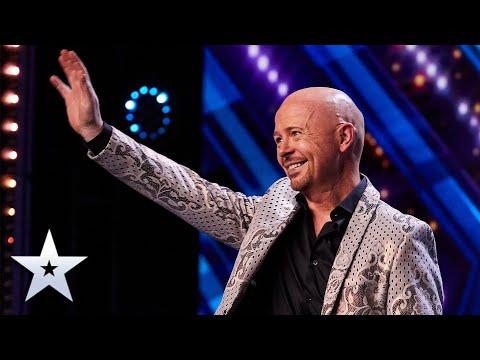 Jon Courtenay returns to Britain's Got Talent
Reigning Britain's Got Talent champ Jon Courtenay returned to the ITV show last night.
The musical comedian took to the stage of The London Palladium after being diagnosed with skin cancer since his original appearance on the show in 2020.
He had the mole removed and was given the all clear before Christmas that year – writing a song about the experience.
Last night's ditty, however, was all about the experience of appearing on BGT, and played across a montage of acts supposedly heading to their auctions.
Published: 22 May 2022
Recent Videos
What do you think?