Latest Videos
The funniest videos on the internet. If you've got a suggestion for inclusion in this section, email the link to feedback@chortle.co.uk – we prefer short comedy sketches more than stand-up.
Mon 18 January 2021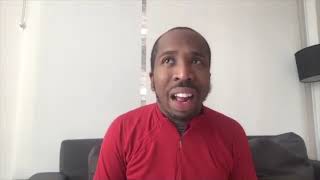 18/01/2021 … Getting a personal training session over Zoom can be awkward at the best of times.
Fri 15 January 2021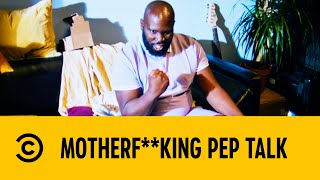 15/01/2021 … KG Tha Comedian has offered his version of a motivational speech in the first in a new series of Comedy Central shorts.
Thu 14 January 2021 14/01/2021 … Seinfeld has been reimagined as a horror film called The Nothing, in this spoof trailer.
Tue 12 January 2021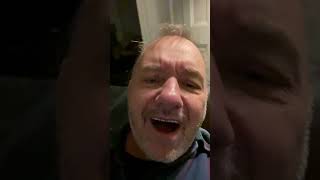 12/01/2021 … Bob Mortimer's Train Guy is back - even if he's not on the train.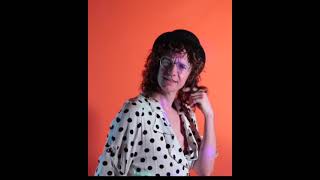 12/01/2021 … Lockdown has driven many people to get creative - which has apparently caused something of an existential crisis for YouTube comedian Chris Fleming.
Mon 11 January 2021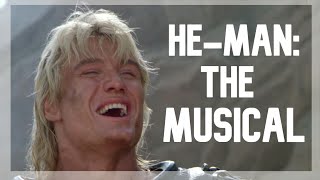 11/01/2021 … The Masters Of The Universe film has been given the musical treatment - using the theme from Friends.
Sun 10 January 2021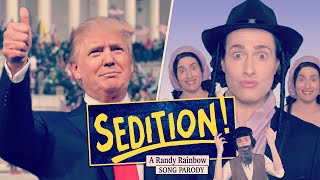 10/01/2021 … Randy Rainbow has set Donald Trump's attempts to overturn democracy to music.
Fri 08 January 2021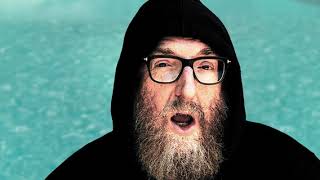 08/01/2021 … Brian Posehn has offered his opinion on the state of the charts in a new music video called, bluntly, New Music Sucks.