Latest Videos
The funniest videos on the internet. If you've got a suggestion for inclusion in this section, email the link to feedback@chortle.co.uk – we prefer short comedy sketches more than stand-up.
Wed 06 December 2023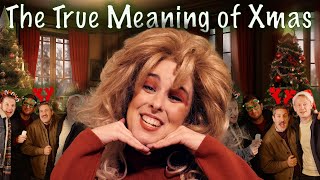 06/12/2023 … Musical comedy character The Gorgeous Diva has released a festive single, The True Meaning of Christmas.
Tue 05 December 2023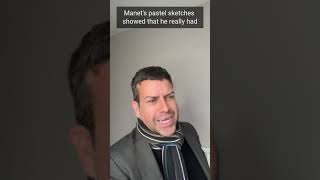 05/12/2023 … Ever wondered what it would be like if art critics talked like football pundits? Michael Spicer has.
Mon 04 December 2023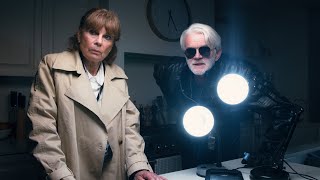 04/12/2023 … Abi Clarke's going on a date.
Fri 01 December 2023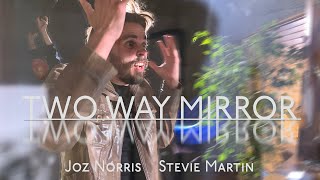 01/12/2023 … Joz Norris stars in this new short film about a performance artist who wants to perform on one side of a two way mirror so he doesn't know whether he's…
Thu 30 November 2023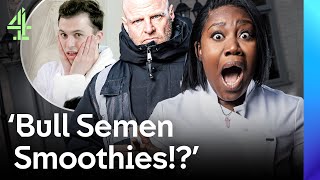 30/11/2023 … Channel 4 has released a new hidden-camera prank show on its social media channels.
Wed 29 November 2023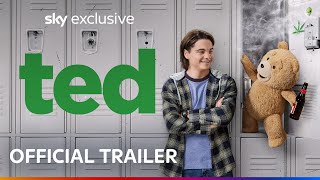 29/11/2023 … A new trailer has been released for Ted - the TV prequel to the hit movie comedies.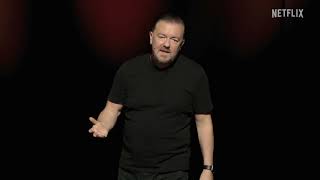 29/11/2023 … Ricky Gervais defends using the R-word in his stand-up in this new clip from his forthcoming Armageddon stand-up special.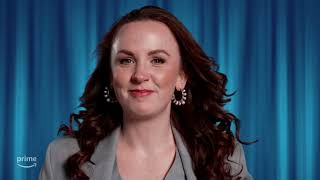 29/11/2023 … Amazon's Prime Video has released the official teaser trailer for LOL: Last One Laughing Ireland – and revealed that it will air from January 19.