Latest Videos
The funniest videos on the internet. If you've got a suggestion for inclusion in this section, email the link to feedback@chortle.co.uk – we prefer short comedy sketches more than stand-up.
Fri 25 June 2021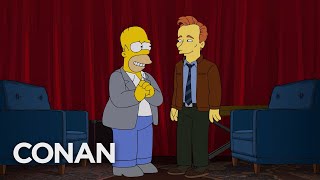 25/06/2021 … Conan O'Brien retired from his talk show last night - with an exit interview with Homer Simpson.
Thu 24 June 2021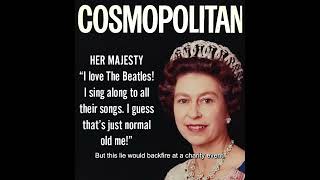 24/06/2021 … In the 1970s, the Queen was accused of being out of touch with normal people.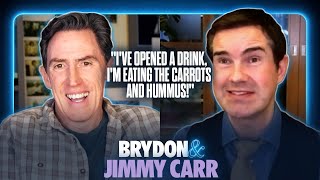 24/06/2021 … Jimmy Carr has revealed how he once accidentally invaded Bruce Springsteen's dressing room.
Mon 21 June 2021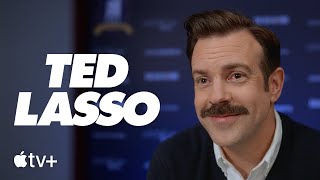 21/06/2021 … Apple TV+ has unveiled the trailer for the second season of Ted Lasso, its comedy starring Jason Sudeikis as the American manager of an English football team.
Fri 18 June 2021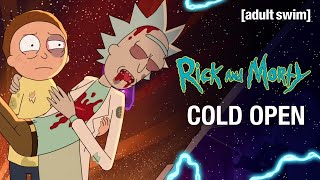 18/06/2021 … Adult Swim has released the first two minutes of the next season of Rick And Morty – and it packs quite a lot in.
Thu 17 June 2021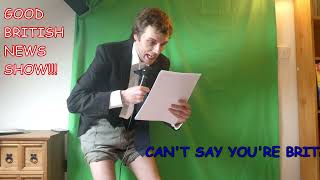 17/06/2021 … At last a news channel that's not afraid to be unwoke and British… And Good British News, from comedian Tom Little, even has better production values…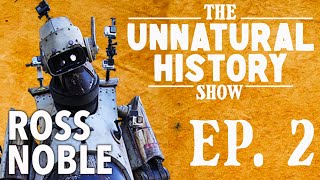 17/06/2021 … Ross Noble and Prof Shania Coddle continue their quest for the mythical and elusive Ferrototo Worm in the second episode of The Unnatural History Show.
Wed 16 June 2021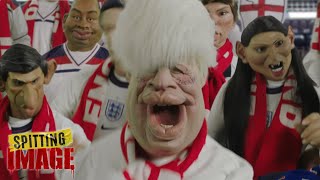 16/06/2021 … Nicola Sturgeon gives Boris Johnson a 'Glasgow kiss' in this brief trailer for the new series of Spitting Image.