Latest Videos
The funniest videos on the internet. If you've got a suggestion for inclusion in this section, email the link to feedback@chortle.co.uk – we prefer short comedy sketches more than stand-up.
Tue 12 October 2021
12/10/2021 … Impressionist Jamie Costa channels the essence of Robin Williams in this remarkable scene.
Mon 11 October 2021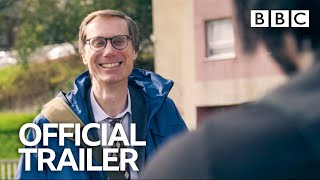 11/10/2021 … The BBC has released the trailer for Stephen Merchant's new comedy-drama The Outlaws.
Sun 10 October 2021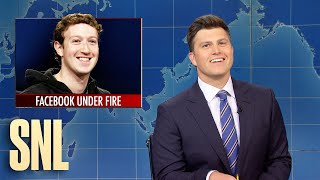 10/10/2021 … Facebook and R Kelly were among the targets of Weekend Update on Saturday Night Live last night.
Sat 09 October 2021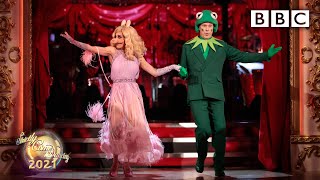 09/10/2021 … Robert Webb dressed as Kermit The Frog for his dance on Strictly Comedy Dancing tonight.
Fri 08 October 2021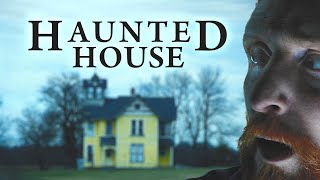 08/10/2021 … Alasdair Beckett-King has released a new video parodying the tropes of the haunted house genre.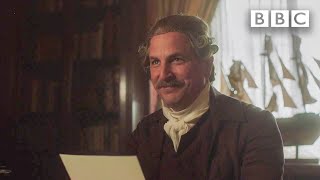 08/10/2021 … The BBC has released some outtakes from the latest series of Ghosts.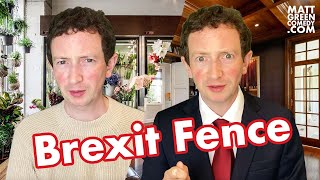 08/10/2021 … Struggling to understand the government's attitude to business? Well let Matt Green explain.
Wed 06 October 2021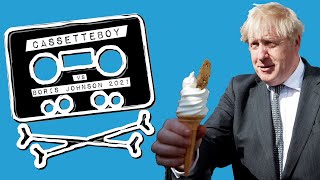 06/10/2021 … It's been a while since we heard from mash-up maestro Cassetteboy.