Latest Videos
The funniest videos on the internet. If you've got a suggestion for inclusion in this section, email the link to feedback@chortle.co.uk – we prefer short comedy sketches more than stand-up.
Fri 10 November 2023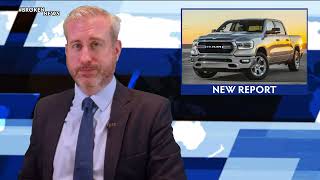 10/11/2023 … Groundbreaking new research has finally explored the link between big cars and the genital endowment of their owners.
Thu 09 November 2023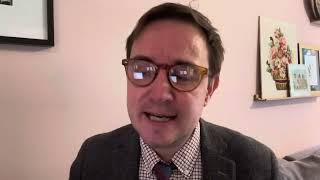 09/11/2023 … Alan Bennett might not be the most obvious fan of the Wu-Tang Clan.
Mon 06 November 2023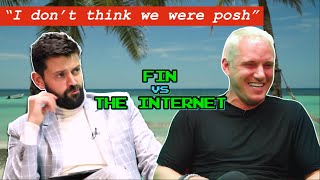 06/11/2023 … Internet series Fin vs The Internet has returned for a third series, starting with Made in Chelsea star Jamie Laing.
Fri 03 November 2023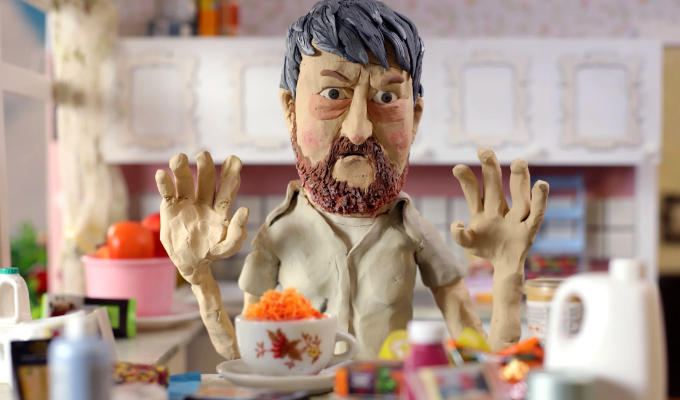 03/11/2023 … Animator William Child has set three of Tim Key's poems to claymation.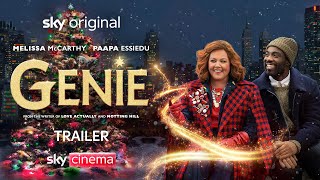 03/11/2023 … Here's the first trailer for Genie – the remake of Richard Curtis's Christmas romcom Bernard And The Genie, starring Melissa McCarthy…
Wed 01 November 2023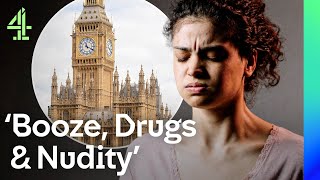 01/11/2023 … The Covid inquiry is only scratching the surface.
Sun 29 October 2023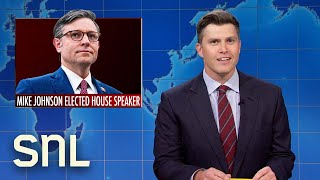 29/10/2023 … The King's forthcoming visit to Kenya was the subject of a gag on Saturday Night Live last night.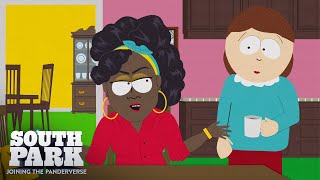 29/10/2023 … South Park has made Halloween special taking aim at the media's diversity drive.