Latest Videos
The funniest videos on the internet. If you've got a suggestion for inclusion in this section, email the link to feedback@chortle.co.uk – we prefer short comedy sketches more than stand-up.
Thu 02 August 2018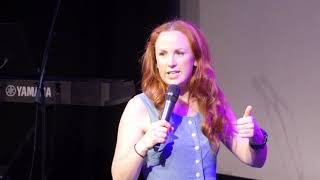 02/08/2018 … Catherine Bohart speaks about coming out to her parents in the latest clip from Chortle's Fast Fringe.
Wed 01 August 2018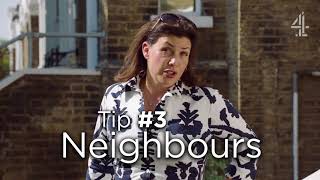 01/08/2018 … Channel 4 property expert Kirstie Allsopp has teamed up with Jamie Demetriou's alter-ego Stath to provide her top lettings tips.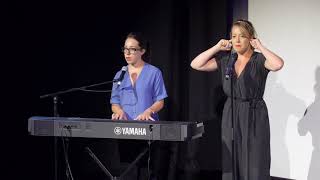 01/08/2018 … Musical comedians Flo & Joan ask some of the big questions of the universe in their new song.
Tue 31 July 2018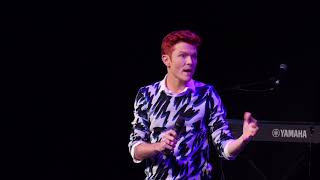 31/07/2018 … Rhys Nicholson talks about being diagnosed with an anxiety disorder at Chortle's Fast FringeBut rather than psychological term, the fast-talking Australian comic…
Mon 30 July 2018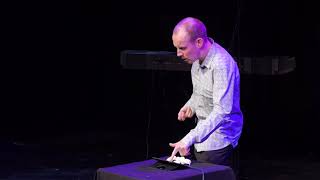 30/07/2018 … Britain's Got Talent winner Lost Voice Guy today kicks off our series of videos from the 2018 Edinburgh Fringe.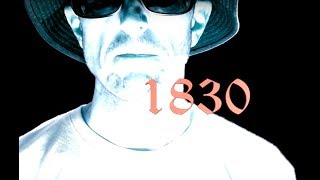 30/07/2018 … Musical comedian Ant Dewson has recorded a new track about the possible demise of the Club 18-30 holidays, which he describes as 'like Love Island for spotty…
Fri 27 July 2018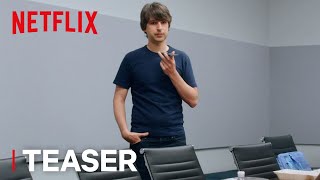 27/07/2018 … Netflix has released the trailer for Demetri Martin's first stand-up special in four years.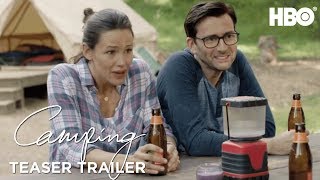 27/07/2018 … Here's the first look at the US version of Julia Davis's Camping.