Latest Videos
The funniest videos on the internet. If you've got a suggestion for inclusion in this section, email the link to feedback@chortle.co.uk – we prefer short comedy sketches more than stand-up.
Thu 03 December 2020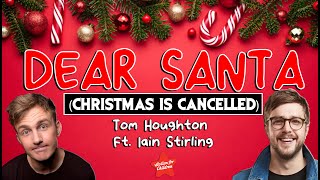 03/12/2020 … Iain Stirling has swapped Love Island for the North Pole in this new festive music video.
Wed 02 December 2020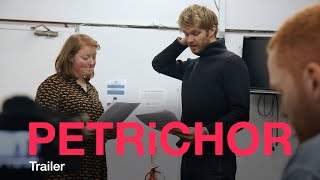 02/12/2020 … An impressive array of comedy talent has been assembled for a new web series, offering behind-the-scenes footage of a fictional, crowdfunded short film.
Tue 01 December 2020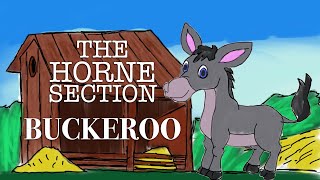 01/12/2020 … Too few songs in popular music are about the origins of family games.
Mon 30 November 2020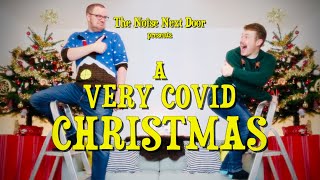 30/11/2020 … Christmas will be a little different this year, thanks to coronavirus.
Fri 27 November 2020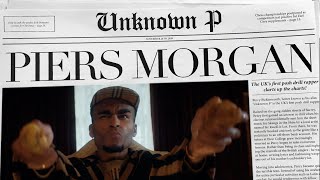 27/11/2020 … Munya Chawawa's posh drill rapper character, Unknown P, has released his first single under his new deal with Atlantic record – and it's entitled…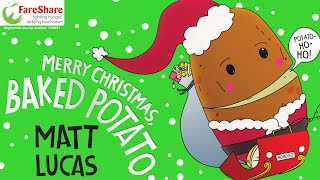 27/11/2020 … Matt Lucas has released a charity Christmas song.
Thu 26 November 2020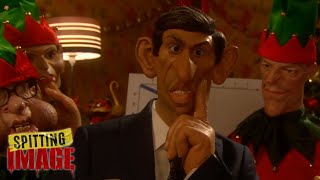 26/11/2020 … Spitting Image has released a Christmas song about Rishi Sunak.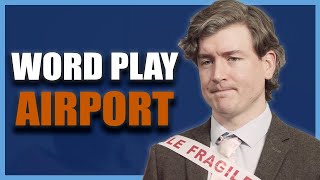 26/11/2020 … Irish sketch outfit Foil Arms and Hog beat even Airplane! for the sheer number of cheesy airport-based puns crammed into a short scene in their latest video.