Latest Videos
The funniest videos on the internet. If you've got a suggestion for inclusion in this section, email the link to feedback@chortle.co.uk – we prefer short comedy sketches more than stand-up.
Tue 07 September 2021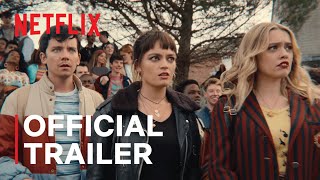 07/09/2021 … Netflix has released a new full-length trailer for the third series of Sex Education.
Thu 02 September 2021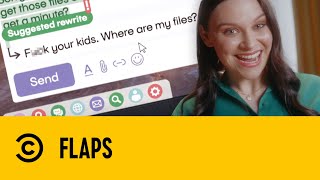 02/09/2021 … Do you find yourself phrasing things like a 'pathetic woman'? They you need Grammanly, a new app that strips all the emotion and passivity out of your…
Tue 31 August 2021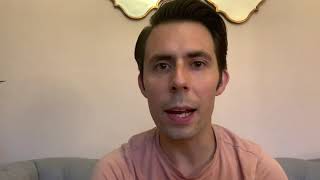 31/08/2021 … What to do when you need a trim but you're still not happy going to the hairdresser? Well why not try the Zoom Barber? A unique consultation service to…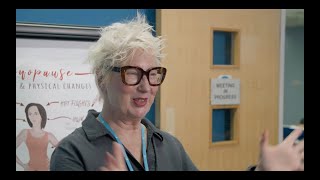 31/08/2021 … Remember getting the period talk at school? Well here's Jenny Eclair giving a similar lesson about the menopause.
Sun 29 August 2021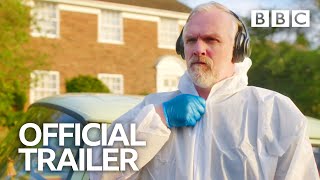 29/08/2021 … The BBC has released the trailer for The Cleaner, Greg Davies' new comedy about a man responsible for scrubbing up gruesome crime scenes.
Fri 27 August 2021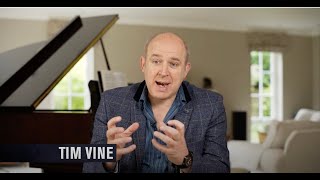 27/08/2021 … Comedians speak about the effect Covid-19 has had on comedy, as well as their memories of Edinburgh Fringe in a new series of videos made by Dave.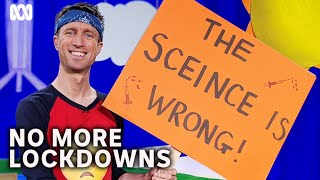 27/08/2021 … Hey kids, want to be an anti-lockdown protester? Well, comedian Sammy J has released this video full of tips for any youngster wanting to overturn the tough Australian…
Thu 26 August 2021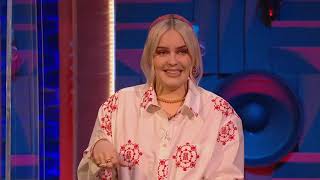 26/08/2021 … Daisy May Cooper reduces the Never Mind the Buzzcocks panel to hysterics with her attempt at the intros round in this first-look clip from the newly revived series.