Latest Videos
The funniest videos on the internet. If you've got a suggestion for inclusion in this section, email the link to feedback@chortle.co.uk – we prefer short comedy sketches more than stand-up.
Sat 21 December 2019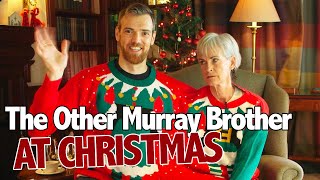 21/12/2019 … The 'other' Murray brother has made a comeback in a festive new BBC Scotland sketch.
Fri 20 December 2019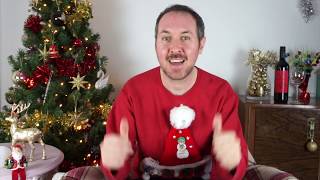 20/12/2019 … Wondering what Christmas chocolate to get? Well comedian Sy Thomas has done the research for you, putting some of the festive offerings to the test.
Thu 19 December 2019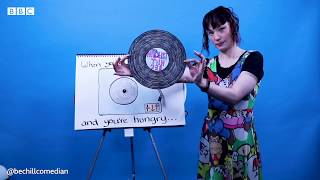 19/12/2019 … Bec Hill has made a new video of misheard lyrics.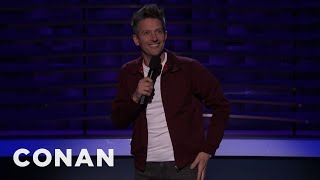 19/12/2019 … Stuart Goldsmith has made his stand-up debut on Conan O'Brien's US talk show.
Wed 18 December 2019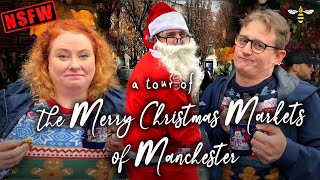 18/12/2019 … Sketch duo The Delightful Sausage take us on a festive tour around Manchester's Merry Christmas markets in this new video.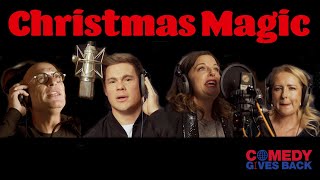 18/12/2019 … Sixty US-based comedians including Howie Mandel, Jim Jefferies, Rich Fulcher, Brian Posehn and Richard Lewis have joined forces to make a We Are The World-style…
Sun 15 December 2019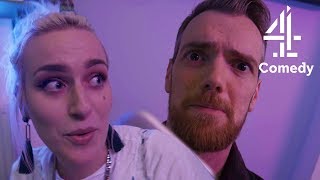 15/12/2019 … Comedian Chris Forbes has called a press conference to impart some very important new in this new Channel 4 sketch.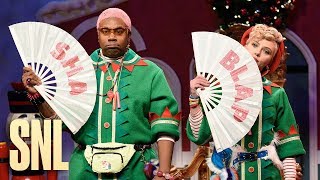 15/12/2019 … Scarlett Johansson played a rapping Christmas elf on last night's Saturday Night Life.