Latest Videos
The funniest videos on the internet. If you've got a suggestion for inclusion in this section, email the link to feedback@chortle.co.uk – we prefer short comedy sketches more than stand-up.
Thu 20 May 2021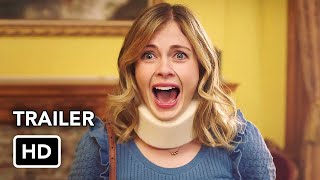 20/05/2021 … CBS has released the first trailer for the American remake of Ghosts.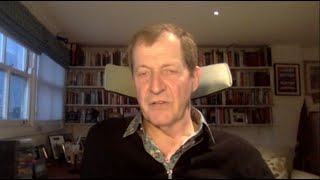 20/05/2021 … Alistair Campbell reads an extract from his book that earned him a nomination for a bad sex award in this clip from tomorrow's opening episode of Yesterday,…
Wed 19 May 2021
19/05/2021 … HBO Max has released the trailer for its Friends reunion.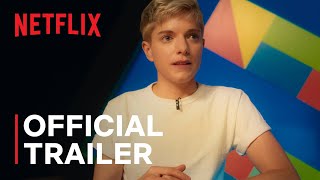 19/05/2021 … Netflix has released the trailer for the second series of Mae Martin's sitcom Feel Good.
Tue 18 May 2021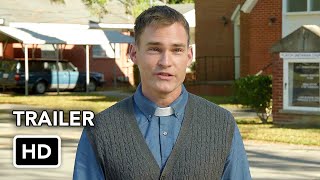 18/05/2021 … Here's the first trailer for Welcome To Flatch, the US remake of This Country.
Mon 17 May 2021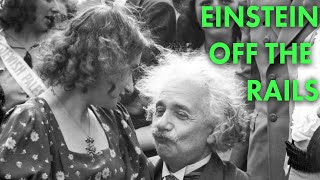 17/05/2021 … His theory of relativity made him a superstar of science.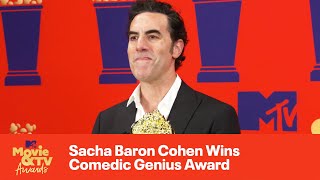 17/05/2021 … Sacha Baron Cohen reprised both Borat and Ali G to receive his MTV Comedic Genius Award last night.
Sun 16 May 2021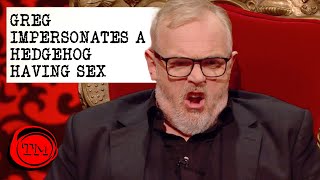 16/05/2021 … 'How does a hedgehog have sex?' is the set-up for an old gag.