Latest Videos
The funniest videos on the internet. If you've got a suggestion for inclusion in this section, email the link to feedback@chortle.co.uk – we prefer short comedy sketches more than stand-up.
Wed 15 January 2020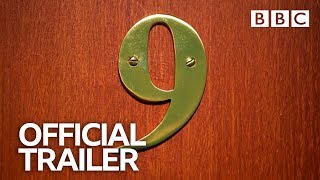 15/01/2020 … The BBC has released the first teaser trailer for series 5 of Inside No 9.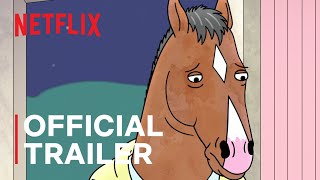 15/01/2020 … Netflix has released the trailer for the last episodes of Bojack Horseman.
Sat 11 January 2020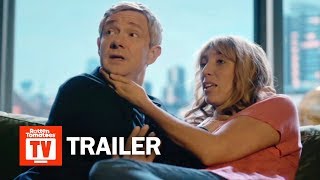 11/01/2020 … Here's the first trailer for Breeders, the new Sky comedy starring Martin Freeman and Daisy Haggard.
Thu 09 January 2020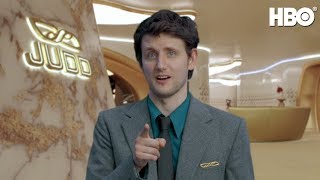 09/01/2020 … Here's an introduction to Avenue 5, the spa hotel in space that's at the centre of Armando Iannucci's new HBO comedy.
Wed 08 January 2020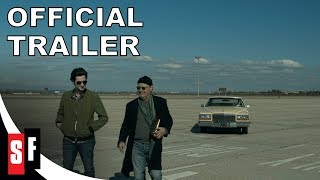 08/01/2020 … A new trailer has just been released for Standing Up, Falling Down – a movie that tells of what happens when a failed stand-up returns home.
Tue 07 January 2020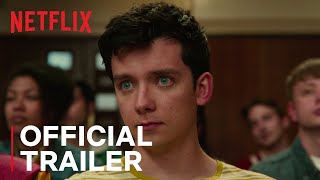 07/01/2020 … Netflix has released a trailer for the second series of Sex Education.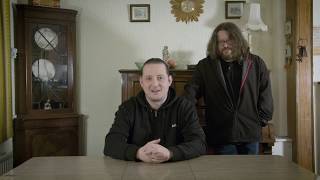 07/01/2020 … Ian Boldsworth has released an outtake from their forthcoming ParaPod movie.
Mon 06 January 2020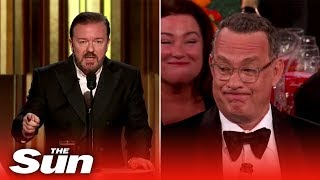 06/01/2020 … Here are some of Ricky Gervais's best lines from last night's Golden Globes monologue.