Latest Videos
The funniest videos on the internet. If you've got a suggestion for inclusion in this section, email the link to feedback@chortle.co.uk – we prefer short comedy sketches more than stand-up.
Fri 19 June 2020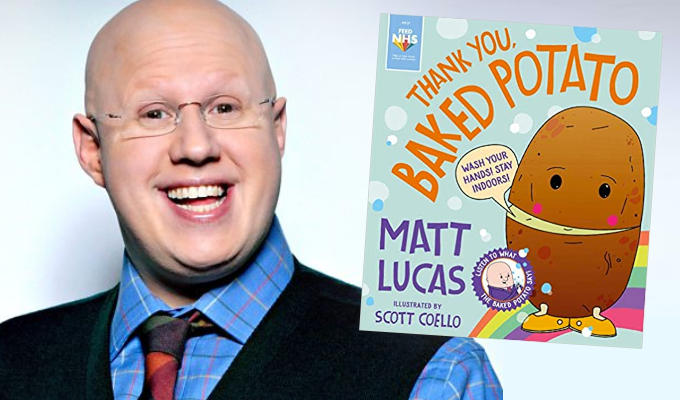 19/06/2020 … Matt Lucas has released what he says is the 'ultimate' version of Thank You Baked Potato song.
Thu 18 June 2020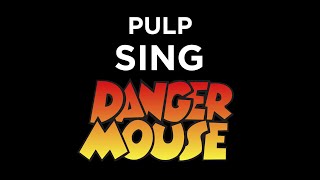 18/06/2020 … Here's what the Danger Mouse theme would be like, if it were sung by Jarvis Cocker and Pulp.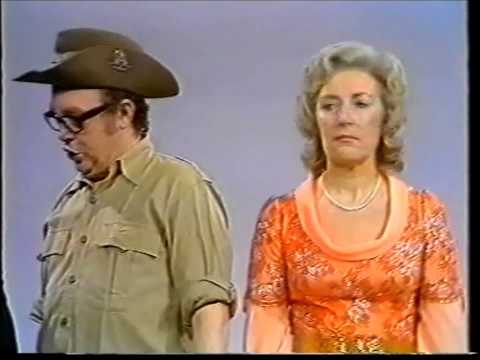 18/06/2020 … In memory of Dame Vera Lynn, who has died today at the age of 103, here's her appearance on Morecambe and Wise.
Tue 16 June 2020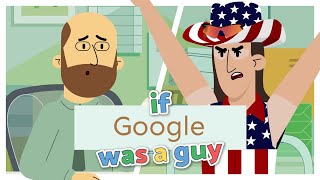 16/06/2020 … CollegeHumor has unveiled another in its hit series If Google Was A Guy.
Mon 15 June 2020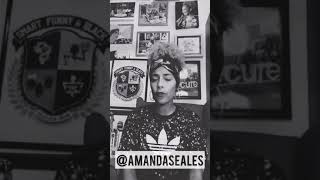 15/06/2020 … A number of black American comedians have responded to the cringe-inducing #ITakeResponsibility video white celebrities released last week.
Thu 11 June 2020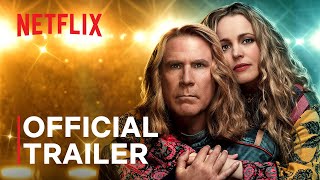 11/06/2020 … Netflix has released a full trailer for its Eurovision Song Contest comedy The Story Of Fire Saga.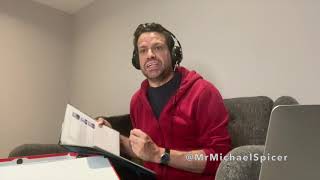 11/06/2020 … Michael Spicer has given Matt Hancock the Noise Next Door interview.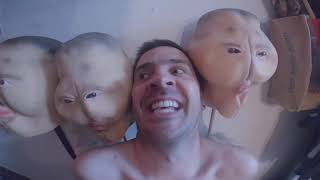 11/06/2020 … Spencer Jones has released a new music video about life in lockdown.