Latest Videos
The funniest videos on the internet. If you've got a suggestion for inclusion in this section, email the link to feedback@chortle.co.uk – we prefer short comedy sketches more than stand-up.
Thu 26 October 2023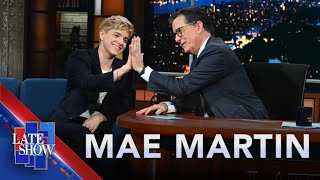 26/10/2023 … Mae Martin made their debut as a guest on The Late Show with Stephen Colbert last night.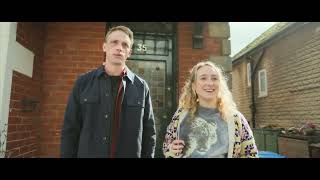 26/10/2023 … Here's a trailer for the second series of Channel 4 comedy Hullraisers, before it launches next month Footage in the teaser shows Leah Brotherhead's…
Sun 22 October 2023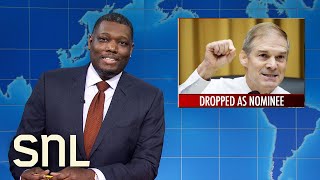 22/10/2023 … The situation in Israel and Gaza is hard to joke about – but Saturday Night Live found some angles to mock last night.
Fri 20 October 2023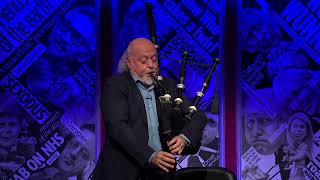 20/10/2023 … Bill Bailey cracks out the bagpipes on Have I Got News For You tonight.
Thu 19 October 2023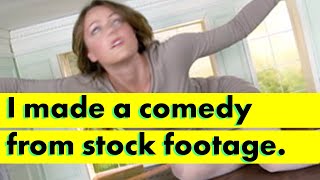 19/10/2023 … Adrian Gray has released a new episode of his sketch show based on stock video footage.
Wed 18 October 2023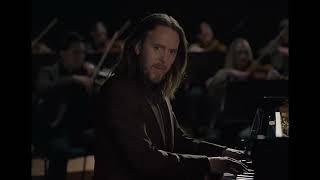 18/10/2023 … Tim Minchin has released as new satirical clip to celebrate Sydney Opera House's 50th anniversary.
Sun 15 October 2023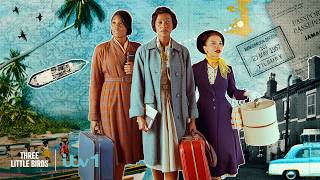 15/10/2023 … Here's a trailer for Lenny Henry's TV drama Three Little Birds, based on his mother's experiences of arriving in Britain from Jamaica in 1957.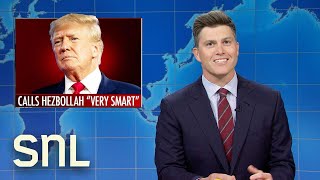 15/10/2023 … Saturday Night Live's Colin Jost mocked Donald Trump for praising Hezbollah as ' very smart' on Weekend Update last night.