Latest Videos
The funniest videos on the internet. If you've got a suggestion for inclusion in this section, email the link to feedback@chortle.co.uk – we prefer short comedy sketches more than stand-up.
Sun 26 November 2023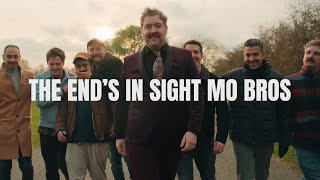 26/11/2023 … Nick Helm stars in a new video dedicated to all the blokes who grew a moustache for Movember.
Tue 21 November 2023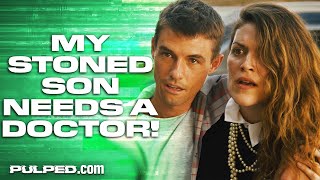 21/11/2023 … Here's a new digital comedy series dramatising real online reviews from disappointed customers.
Sun 19 November 2023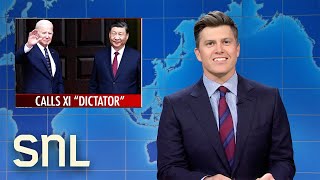 19/11/2023 … Weekend Update anchors Colin Jost and Michael Che tackle the week's biggest news, like Joe Biden calling Chinese President Xi Jinping a dictator on yesterday's…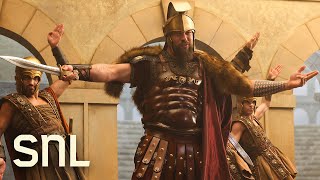 19/11/2023 … A group of women wonder what their partners are thinking about in this musical sketch from last night's Saturday Night Live.
Fri 17 November 2023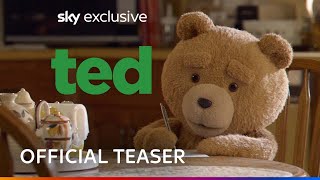 17/11/2023 … Here's the first look at the Ted TV series, a prequel to Seth MacFarlane's two films about a teddy bear who came to life.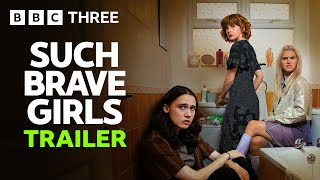 17/11/2023 … Here's the trailer for new BBC Three comedy Such Brave Girls.
Wed 15 November 2023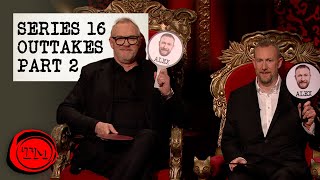 15/11/2023 … Here's a new collection of outtakes from series 16 of Taskmaster.
Mon 13 November 2023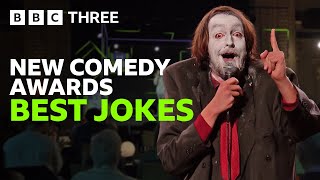 13/11/2023 … The finalists in this year's BBC New Comedy Awards 2023 have shared their favourite jokes from their sets.