Latest Videos
The funniest videos on the internet. If you've got a suggestion for inclusion in this section, email the link to feedback@chortle.co.uk – we prefer short comedy sketches more than stand-up.
Tue 14 June 2022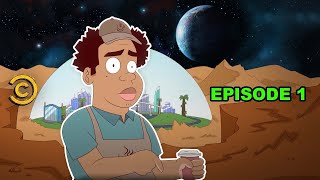 14/06/2022 … Comedy Central has launched a short-form animated series, Maurice On Mars.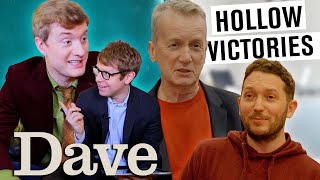 14/06/2022 … If you had to invite Josh Widdicombe or James Acaster to all your future social events, which would it be? That's what guests on their Dave show Hypothetical…
Fri 10 June 2022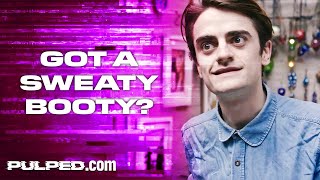 10/06/2022 … Is this the last taboo? The one thing we're still not willing to talk about: buttsweat.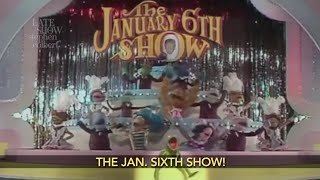 10/06/2022 … The investigations into the January.
Thu 09 June 2022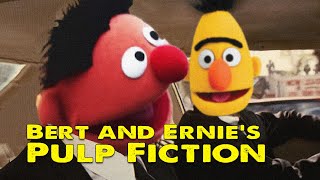 09/06/2022 … Here's the scene you never knew you wanted: Bert and Ernie doing the Royale with Cheese scene from Pulp Fiction The sketch is the creation of comic…
Sat 04 June 2022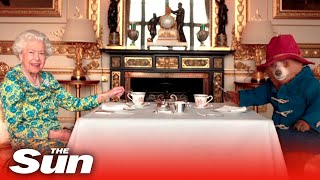 04/06/2022 … The Queen kicked off her Platinum Jubilee party with a comedy sketch featuring Paddington Bear.
Mon 30 May 2022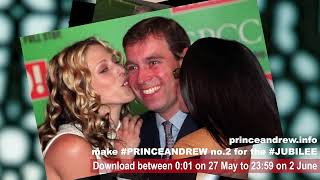 30/05/2022 … Comedy punk group The Kunts have issued a video of Prince Andrew's notorious Newsnight interview.
Sat 28 May 2022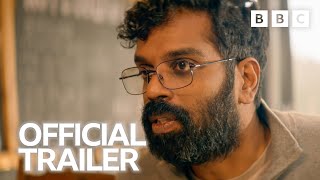 28/05/2022 … Here's the first trailer for Romesh Ranganathan's new BBC comedy Avoidance.