Latest Videos
The funniest videos on the internet. If you've got a suggestion for inclusion in this section, email the link to feedback@chortle.co.uk – we prefer short comedy sketches more than stand-up.
Tue 07 July 2020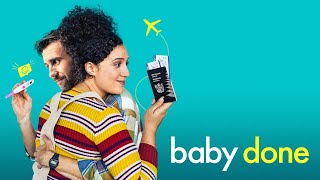 07/07/2020 … Here's the first look at Rose Matafeo in the forthcoming New Zealand romcom movie Baby Done.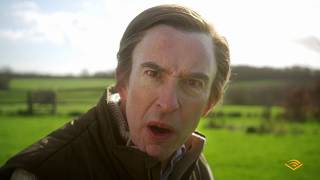 07/07/2020 … Audible has created a trailer for Alan Partridge's new podcast, From The Oasthouse.
Mon 06 July 2020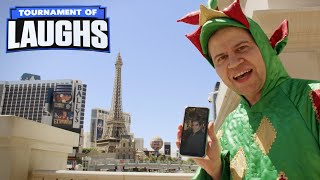 06/07/2020 … Piff the Magic Dragon has mad the Eiffel Tower vanish in tribute to one of David Copperfield's best-known tricks.
Sun 05 July 2020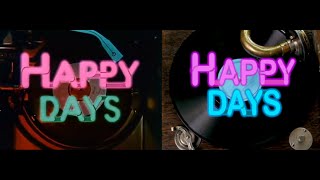 05/07/2020 … Here's the intro to classic sitcom Happy Days - but recreated with stock footage.
Thu 02 July 2020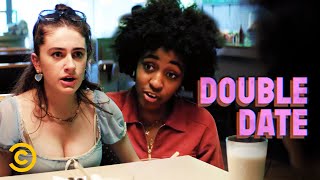 02/07/2020 … Here's the latest instalment of the Comedy Central US mini-series from comics Ayo Edibiri and Rachel Sennott.
Tue 30 June 2020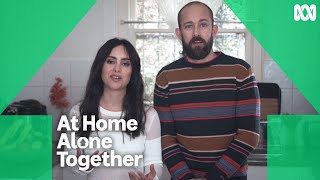 30/06/2020 … Here are some tips on how to deal with parenting guilt during lockdown.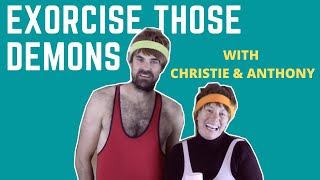 30/06/2020 … Talk about cross-fit! Let Jesus be your fitness nstructor in this new keep-fit video.
Mon 29 June 2020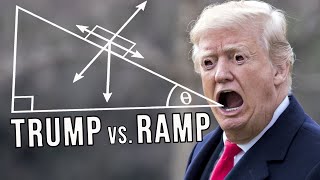 29/06/2020 … Donald Trump's heroic victory over the most treacherous ramp in history - everybody's saying it - has been 'songified'.