Latest Videos
The funniest videos on the internet. If you've got a suggestion for inclusion in this section, email the link to feedback@chortle.co.uk – we prefer short comedy sketches more than stand-up.
Fri 14 February 2020
14/02/2020 … Cult musical comedian Brett Domino has released a new single for Valentine's Day.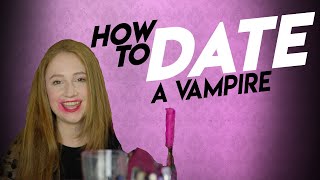 14/02/2020 … Actress and comedian Susan Harrison gives some tips on dating a vampire in this new Valentines Day video. 14/02/2020 … Just in time for Valentine's Da comes this new video about how a romantic gesture could go terribly wrong.
Thu 13 February 2020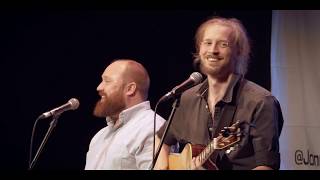 13/02/2020 … Jonny & The Baptists have come up with some ideas on scamming the super-rich – and of course they've set it to music.
Tue 11 February 2020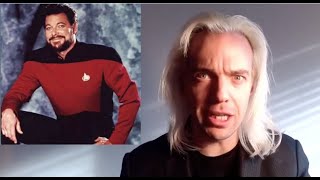 11/02/2020 … Want 46 Star Trek puns in under 100 seconds? Well, like a Singer repair technician, comedian John Robinson has made it sew.
Sun 09 February 2020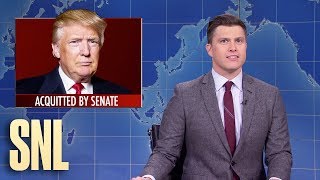 09/02/2020 … There was only one story to lead Saturday Night Live's Weekend Update last night – Donald Trump's impeachment acquittal.
Mon 03 February 2020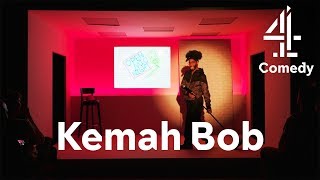 03/02/2020 … American rapper Lil' Test Ease addresses criticism that he's a misogynistic in this new Channel 4 video.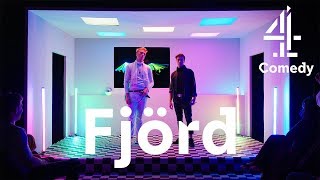 03/02/2020 … Meet Lars and Ulrich, the Norwegian singers behind pop sensation Fjörd.