Latest Videos
The funniest videos on the internet. If you've got a suggestion for inclusion in this section, email the link to feedback@chortle.co.uk – we prefer short comedy sketches more than stand-up.
Thu 07 January 2021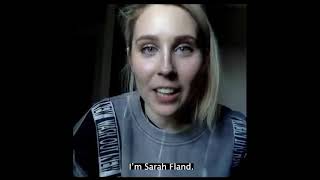 07/01/2021 … Stevie Martin's been practising for a job interview.
Wed 06 January 2021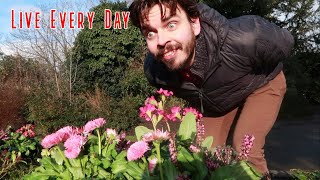 06/01/2021 … Lockdown's tough on everyone, but Joz Norris learns to appreciate every aspect of nature in this new video about his self-improvement.
Tue 05 January 2021
05/01/2021 … Donald Trump's phone call to try to overturn the election result in Georgia has been set to music.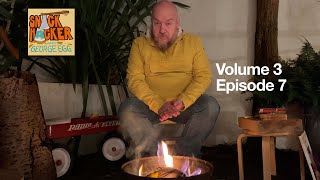 05/01/2021 … George Egg creates his version of a peanut butter and bacon sandwich for fellow comedian James Acaster in this new video.
Sat 02 January 2021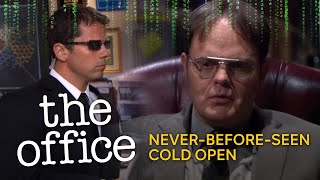 02/01/2021 … American streaming service Peacock has released this previously unseen scene from The Office.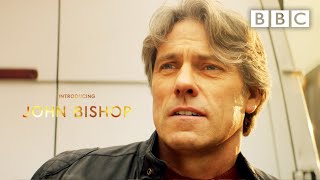 02/01/2021 … The BBC has released the first clip of John Bishop in Doctor Who.
Thu 31 December 2020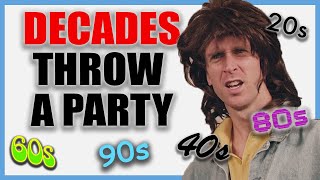 31/12/2020 … As end-of-year parties are off the agenda, Irish sketch trio Foil Arms and Hog imagine a house party attended by the last few decades.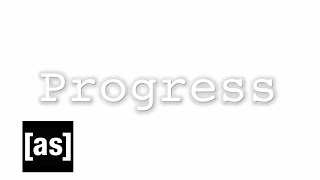 31/12/2020 … Comedians Jordan Brooks, Sam Campbell, Demi Lardner and Tom Walker are among those contributing to an anthology of absurd clips for Adult Swim.