Latest Videos
The funniest videos on the internet. If you've got a suggestion for inclusion in this section, email the link to feedback@chortle.co.uk – we prefer short comedy sketches more than stand-up.
Wed 25 November 2020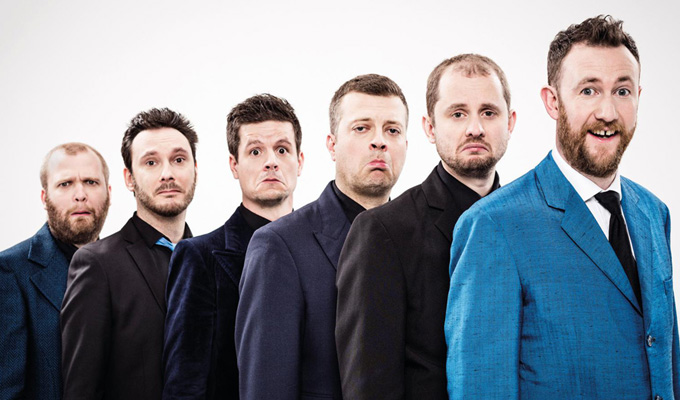 25/11/2020 … Alex Horne's band The Horne Section are releasing a festive track, Fiddly Christmas.
Mon 23 November 2020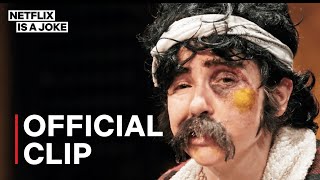 23/11/2020 … Nate, Natalie Palamides' confrontational clown show about consent, is coming to Netflix next Tuesday, the streaming service has announced today.
Fri 20 November 2020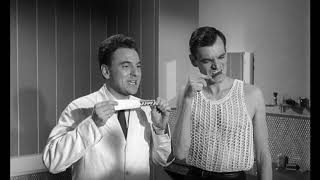 20/11/2020 … Here's Bob Monkhouse advertising toothpaste in the 1961 comedy Dentist On The Job.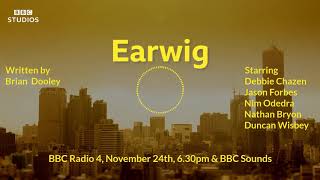 20/11/2020 … Here's an exclusive preview scene from a new Radio 4 sketch pilot, Earwig.
Thu 19 November 2020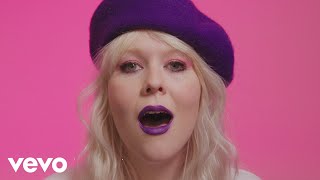 19/11/2020 … Joe Lycett has directed his first music video.
Mon 16 November 2020
16/11/2020 … The BBC has released the first trailer for Michael McIntyre's new Saturday-night entertainment show, The Wheel.
Wed 11 November 2020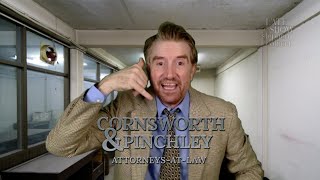 11/11/2020 … Need a lawyer to destroy your democracy? Then why not call Cornsworth & Pinchley today! This spoof advert from last night's edition of The Late Show with…
Sun 08 November 2020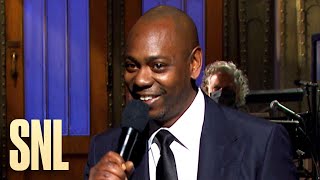 08/11/2020 … Dave Chappelle delivered a funny and powerful 16-minute monologue about the Presidential election, Covid-19 and racism as he opened Saturday Night Live last night.