2020 Reviews
Here are our reviews of comedy Gigs
Tue 05 May 2020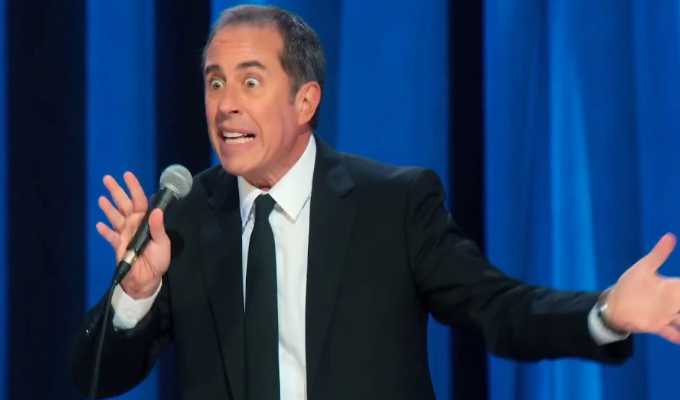 05/05/2020 … On the face of it, Jerry Seinfeld is not the ideal comedian for a pandemic.
Wed 29 April 2020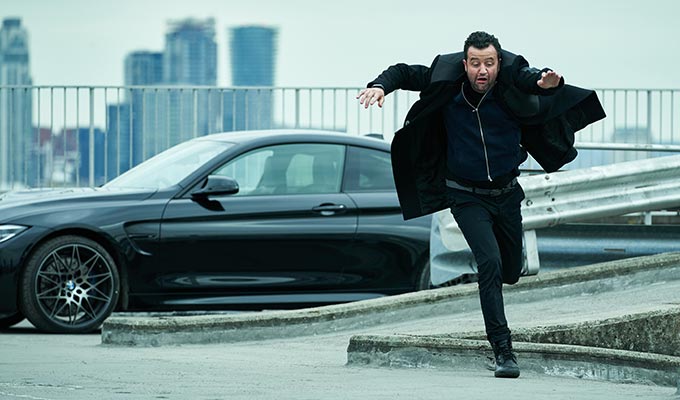 29/04/2020 … A hero slain in the line of duty is brought back from the dead, but now given a high-tech upgrade.
Fri 24 April 2020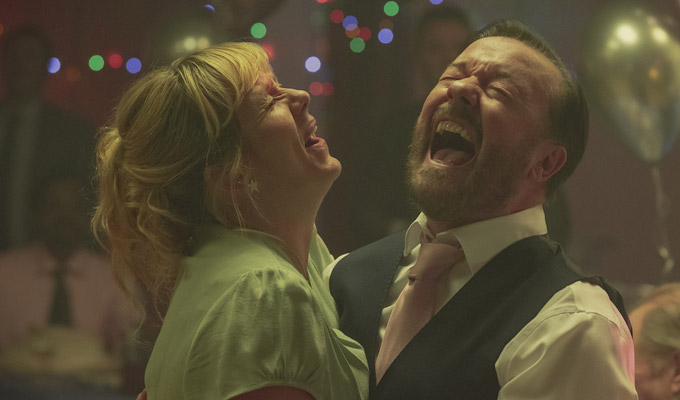 24/04/2020 … Given he's known for brutally direct stand-up, it's little surprise that Ricky Gervais doesn't do subtext.
Mon 20 April 2020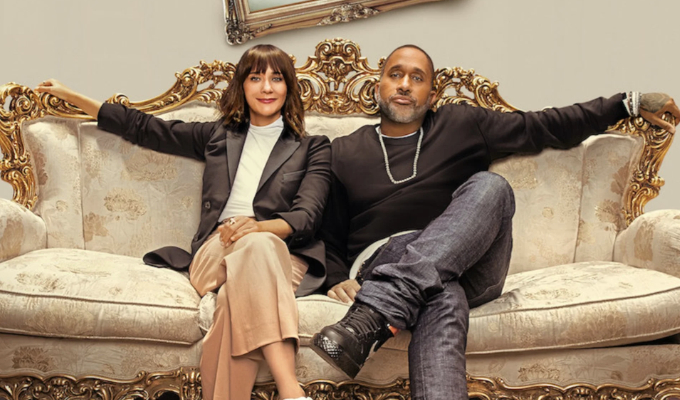 20/04/2020 … Shown on E4 in the UK, American sitcom Black-ish has not made anything like the impact here as it has in the States, where it has run for six seasons in a primetime…
Wed 15 April 2020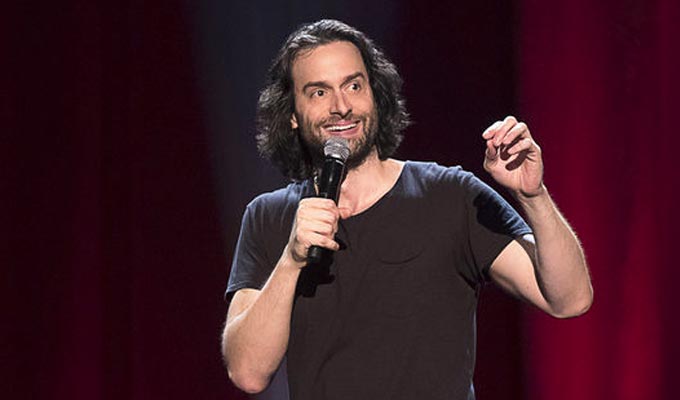 15/04/2020 … It's all 'bro' and 'dude' and 'man' with Chris D'Elia; a style of stand-up that's long started to feel stale.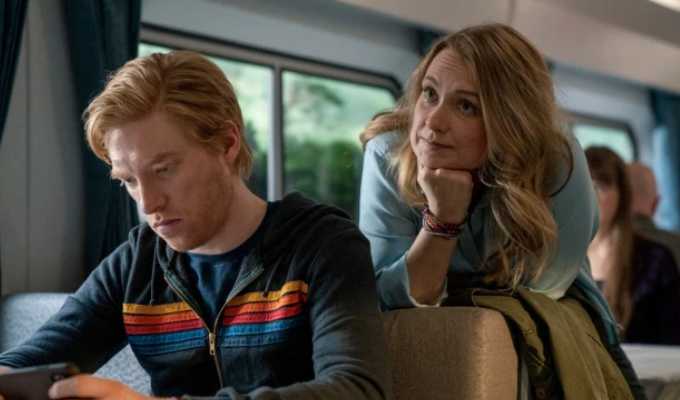 15/04/2020 … Rarely does a viewer care who carries the executive producer credits on a TV series.
Fri 10 April 2020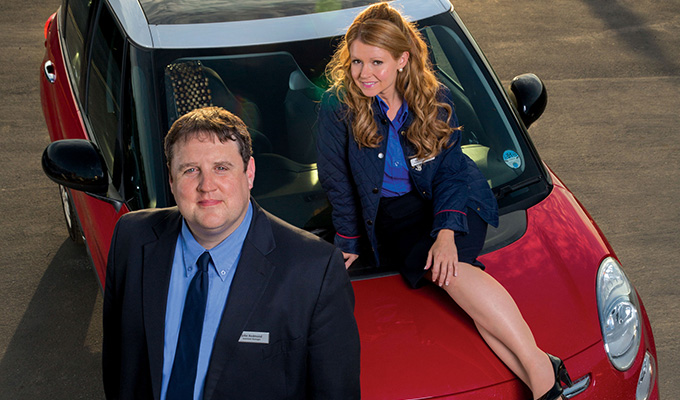 10/04/2020 … The BBC has sunk millions into its Sounds app for its audio output.
Thu 09 April 2020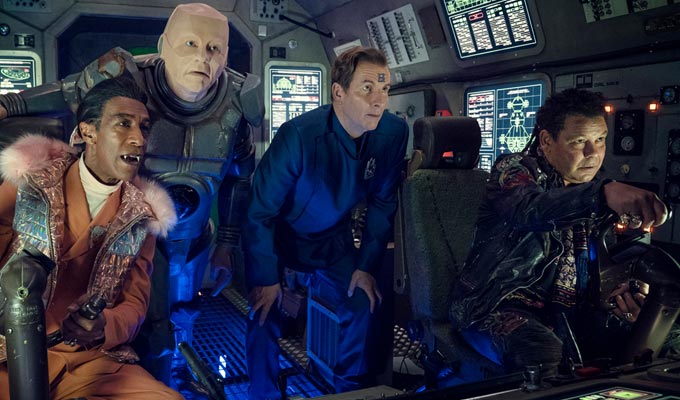 09/04/2020 … Feature-length versions of sitcoms have, at best, a chequered history.