2014 Reviews
Here are our reviews of comedy Gigs
Tue 04 November 2014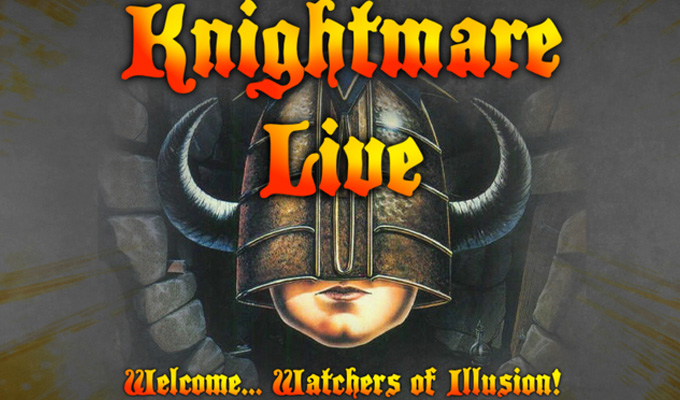 04/11/2014 … A powerful thing, nostalgia.
Fri 31 October 2014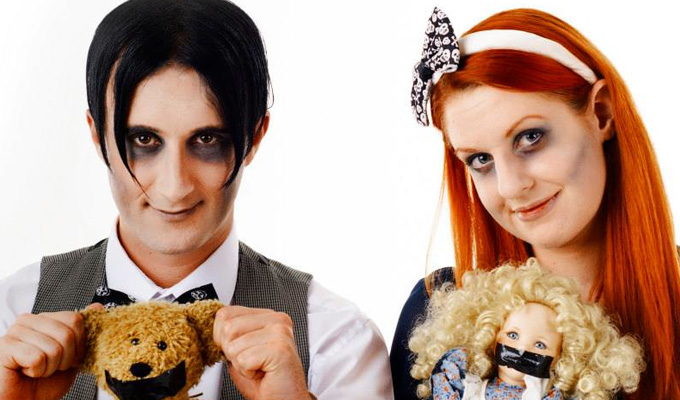 31/10/2014 … 'Going dark' in comedy is easy to do, but hard to master.
Thu 30 October 2014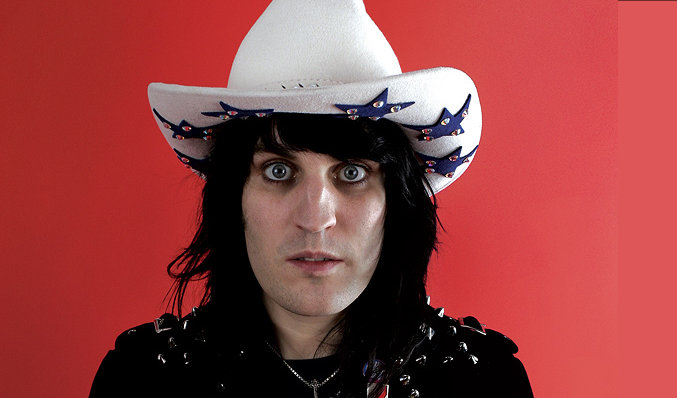 30/10/2014 … Noel Fielding's tour has to be the strangest comedy show playing the big theatres: an indication that off-the-wall humour can transcend fringe appeal if done…
Mon 27 October 2014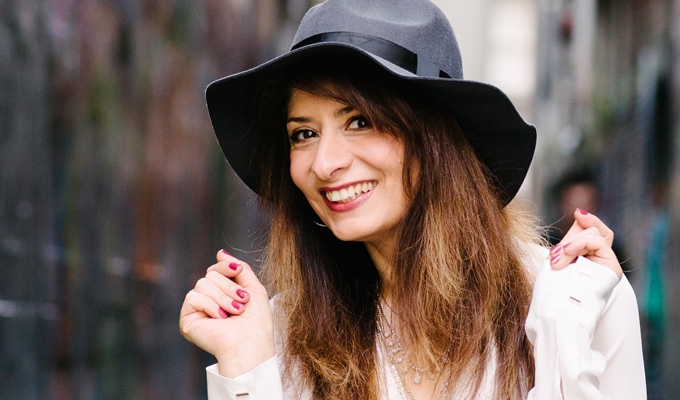 27/10/2014 … When Shappi Khorsandi says she is excited to be in Brighton it feels more than the usual comedian's platitude to whatever city they're playing.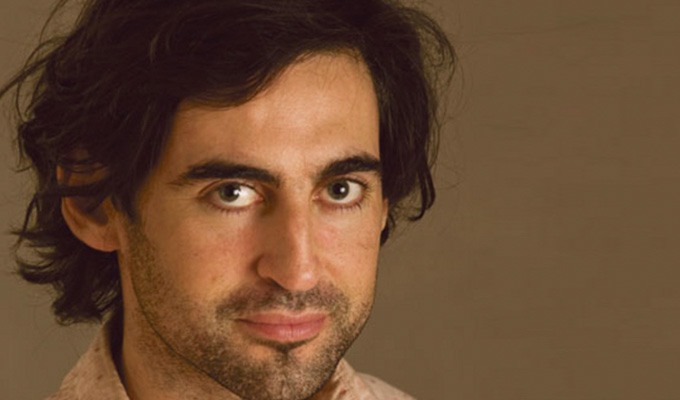 27/10/2014 … In blending traditional fiddle-playing with his tall-tale storytelling, Aindrias De Staic is clearly continuing an longstanding Irish tradition.
Sun 26 October 2014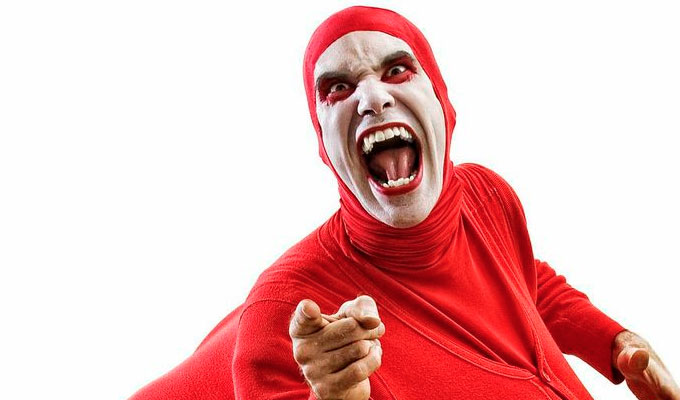 26/10/2014 … Galway Comedy Carnival director Kevin Healy likens his audiences to the swans that are a big fixture of his home town.
Sat 25 October 2014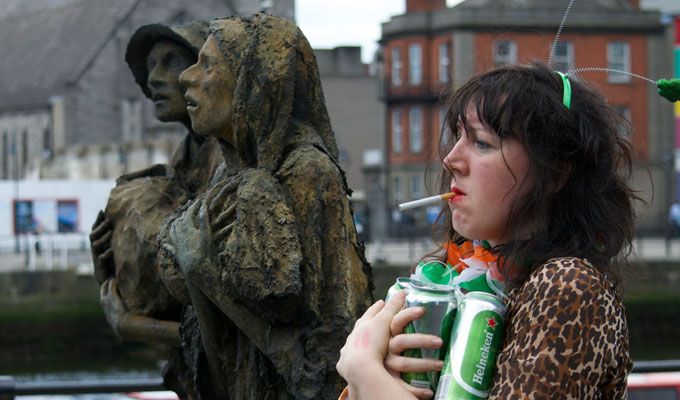 25/10/2014 … It's probably the form of Eleanor Tiernan's quirky new project that you'll remember more than the content.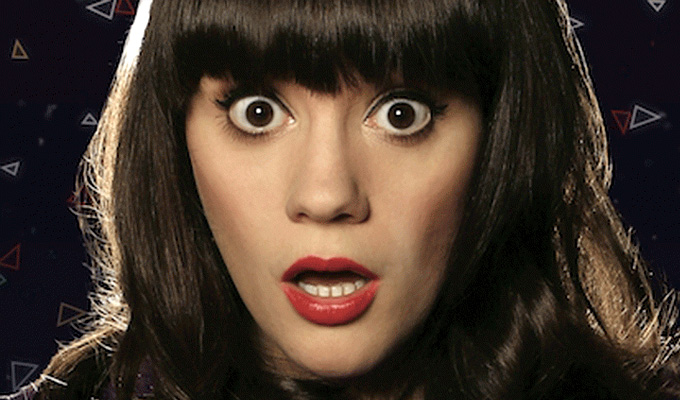 25/10/2014 … Emotive shows about fathers have become a cliche at the artsier end of stand-up, but Vikki Stone's take on the topic is one of the best.