2014 Reviews
Here are our reviews of comedy Gigs
Thu 04 December 2014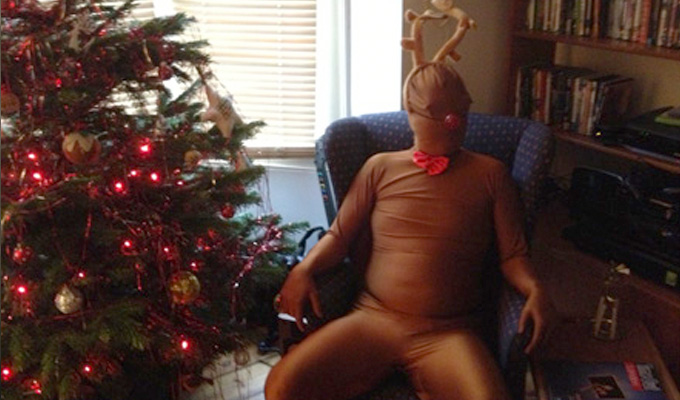 04/12/2014 … It has Christmas trees, Santa Claus and snow… but Daniel Kitson's seasonal storytelling show is far from traditional.
Tue 02 December 2014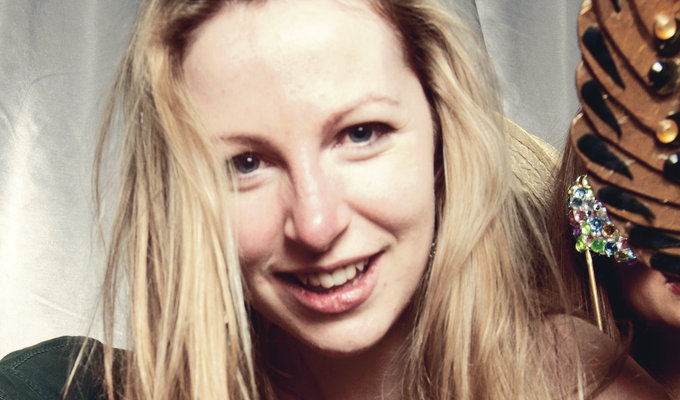 02/12/2014 … Strap in for another marathon new(ish) act final at the Dogstar.
Wed 26 November 2014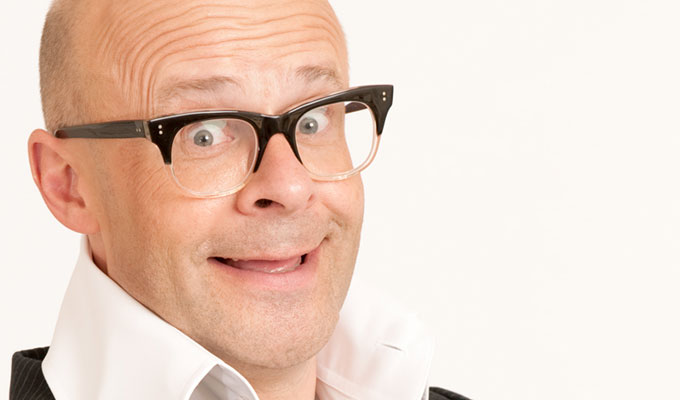 26/11/2014 … Since walking away from TV Burp in 2012, Harry Hill has suffered a couple of high-profile flops in the form of his widely derided movie and I Can't Sing!, the X…
Tue 25 November 2014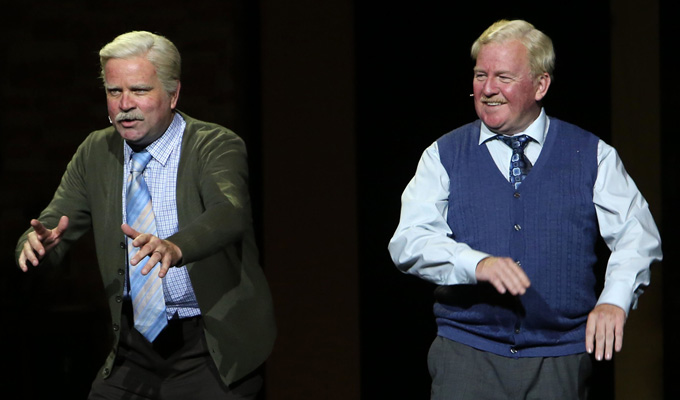 25/11/2014 … As with the year's other big reunion show, the usual rules of critical appraisal don't quite apply to the Still Game extravaganza which took over Glasgow's Hydro…
Mon 24 November 2014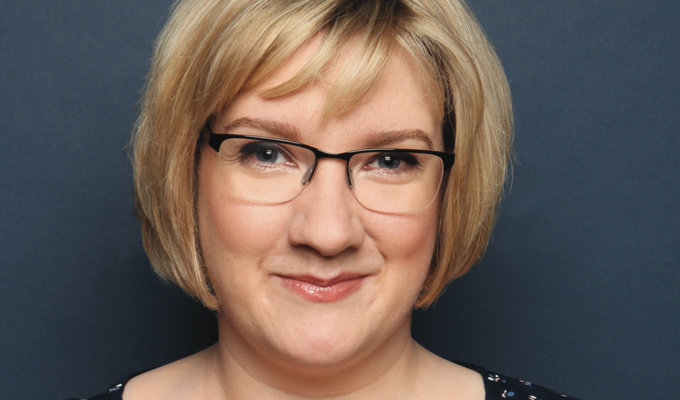 24/11/2014 … It's less than a minute into Sarah Millican's third DVD before she's mentioned her 'claggy' vagina; a perfect example of her blend of blunt home truths and Geordie…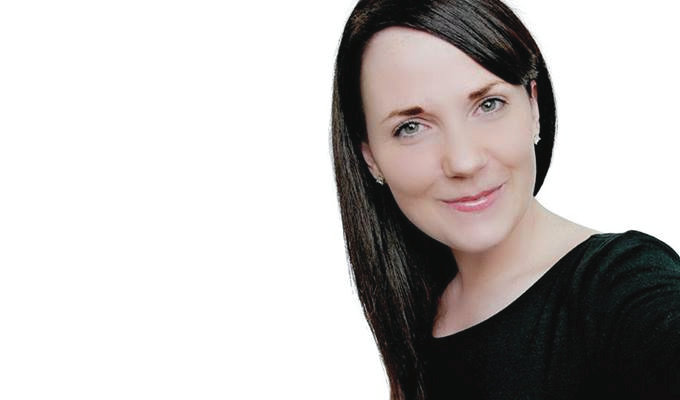 24/11/2014 … It's something of a topsy-turvy way of doing things; but last night's Beat The Frog 'world series' new act final began with a set from 2012 winner, Jay Hampson.
Sat 22 November 2014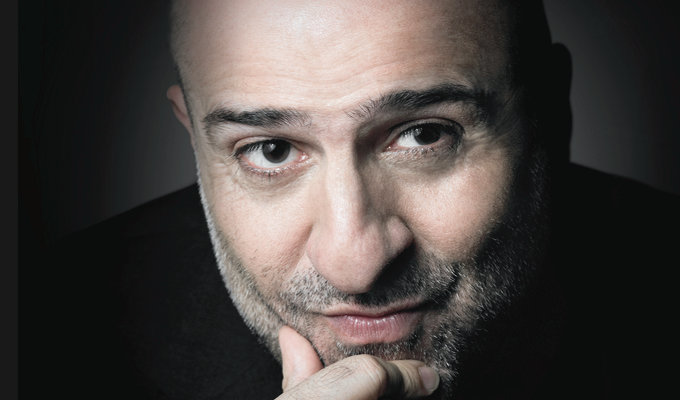 22/11/2014 … Omid Djalili is the Iranian Mr Showbiz… joking, singing and belly-dancing through a spirited set.
Fri 21 November 2014
21/11/2014 … Dave Gorman's been industrious of late, pumping out 14 hour-long episodes of PowerPoint-fuelled stand-up for the TV station that bears his forename in as many…