Fri 14 April 2017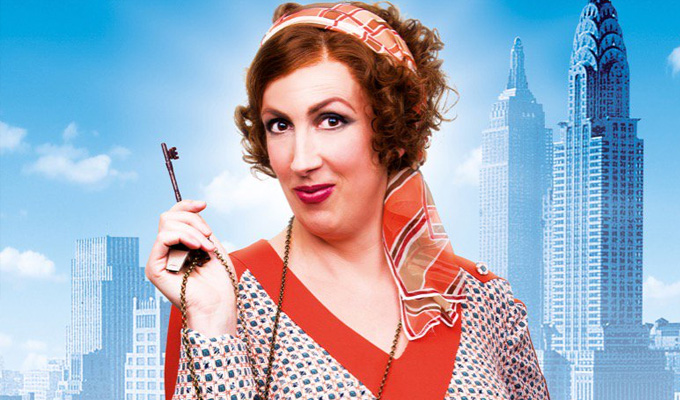 14/04/2017 … Miranda Hart said she found her new role in the musical Annie so daunting she cried.
Thu 13 April 2017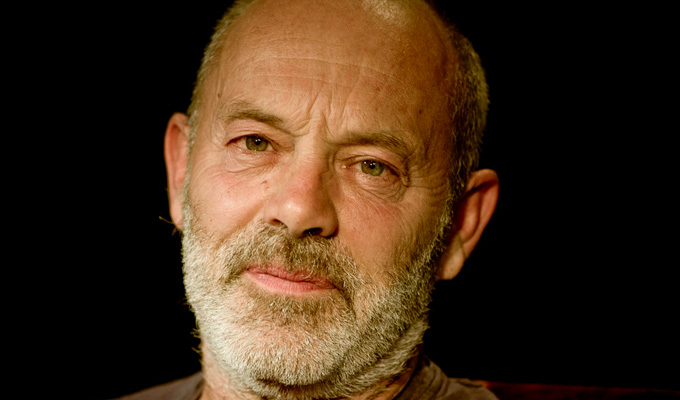 13/04/2017 … There's a guy works down the chip shop swears he's Keith Allen… The one-time enfant terrible of the alternative comedy scene is opening a burger…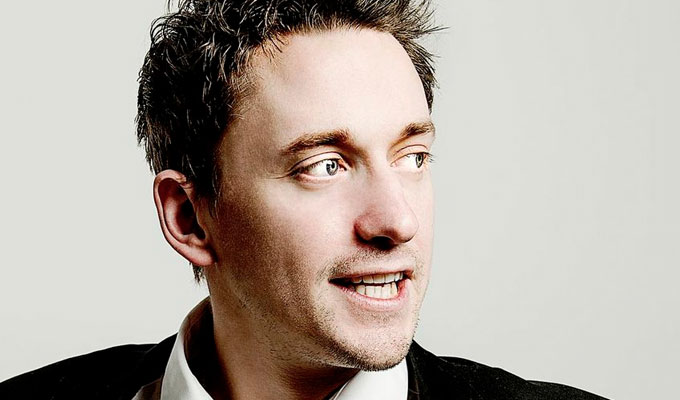 13/04/2017 … John Robins prides himself on his taste in bands – but now he has revealed that in 2009 he recorded a concept album… called Doing It With Women.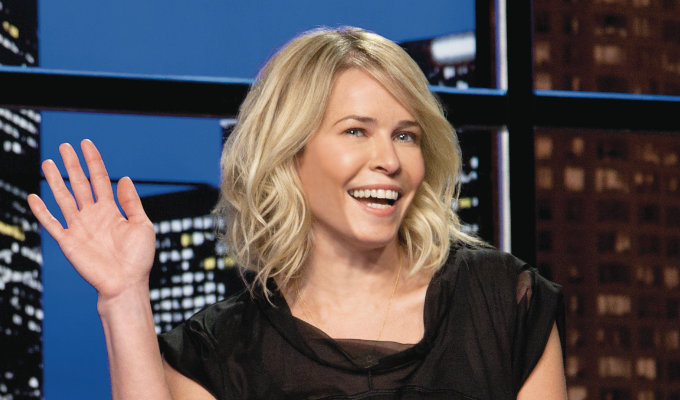 13/04/2017 … Chelsea Handler has admitted taking magic mushrooms when she took her staff on team-building excursion.
Wed 12 April 2017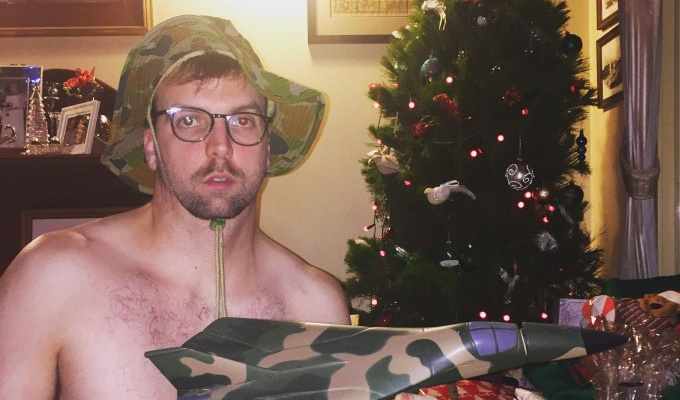 12/04/2017 … A squad of anti-terrorism cops descended on a comedian's Melbourne Comedy Festival show – because he named it Merry Christmas ISIS.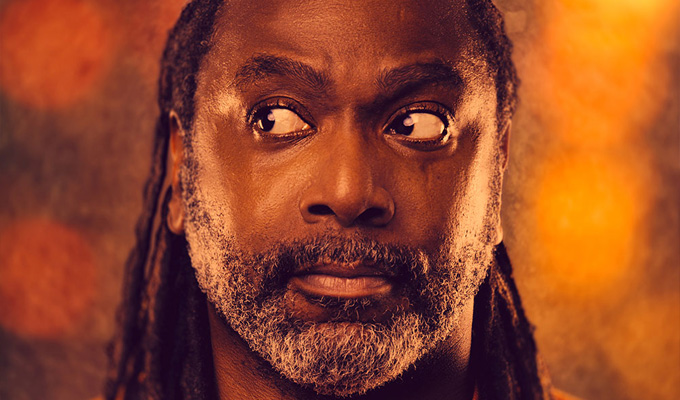 12/04/2017 … Inspiration can strike a comedian at the most unfortunate time.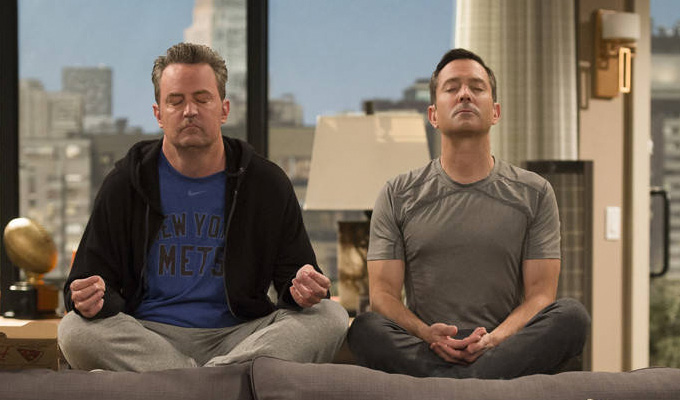 12/04/2017 … Matthew Perry found out the hard way that his US sitcom The Odd Couple has been cancelled.
Tue 11 April 2017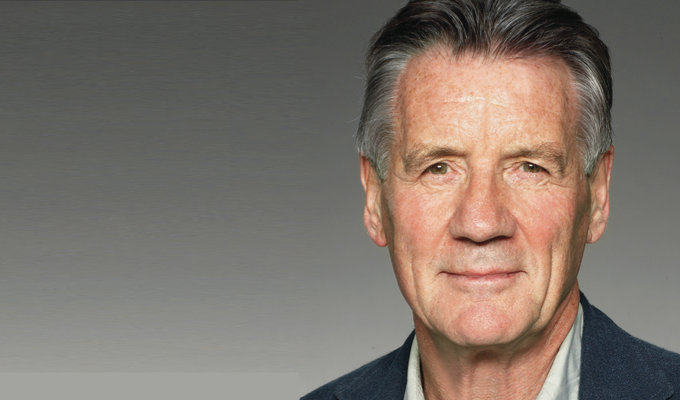 11/04/2017 … Michael Palin has spoken of his pride of having a train on the Lowestoft line named after him as a 'Hero of Anglia' – despite hailing from Sheffield.