Thu 17 February 2022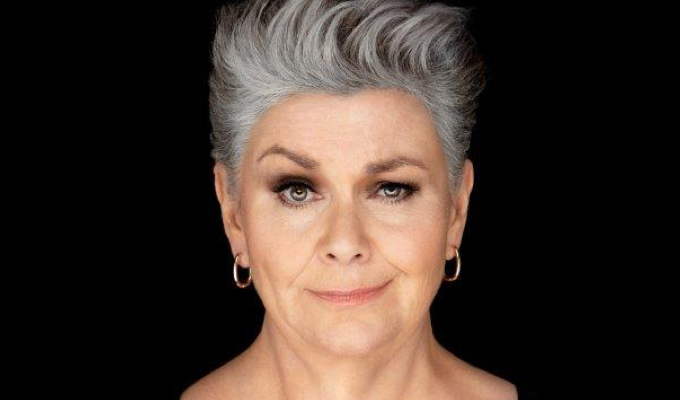 17/02/2022 … Dawn French has spoken about how she once made a very inappropriate comment to the Prince of Wales.
Mon 14 February 2022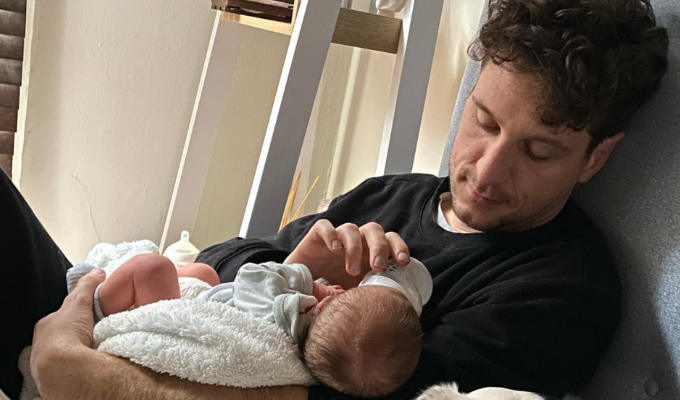 14/02/2022 … Sara Pascoe has become a mother for the first time.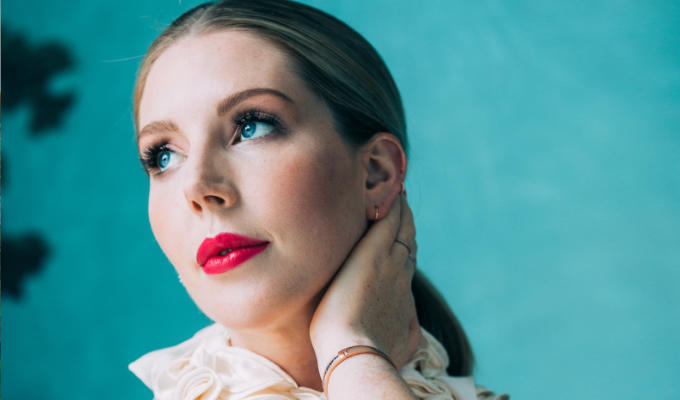 14/02/2022 … Send her to Ukraine now! Katherine Ryan's daughter Violet proved to be a perfect peacekeeper when audience members started brawling at a stand-up show…
Sun 13 February 2022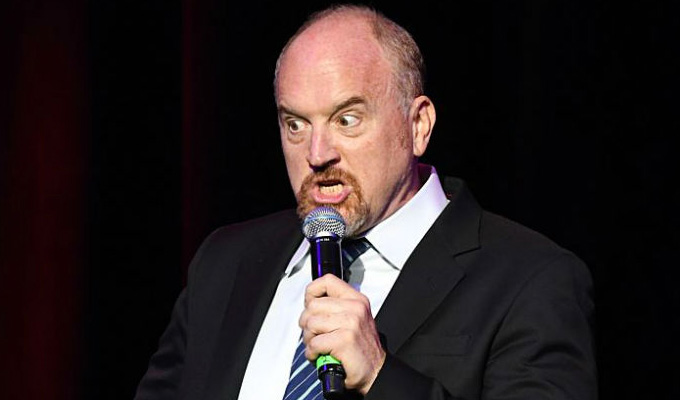 13/02/2022 … It isn't be the first time Louis CK has shown some bad judgement… But the comic who was shamed for his misconduct has just confirmed a raft of…
Fri 11 February 2022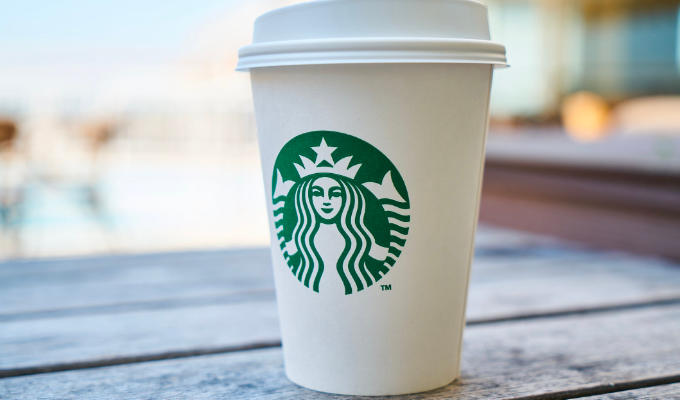 11/02/2022 … Tweets of the week Not saying the PM being advised by his new comms director AND his wife is political suicide but it does sound like he's committing [removes…
Thu 10 February 2022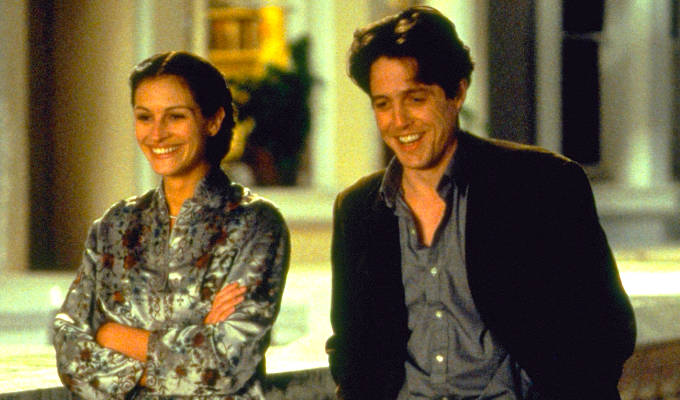 10/02/2022 … Notting Hill has been voted the UK's favourite romantic comedy by Radio 2 listeners.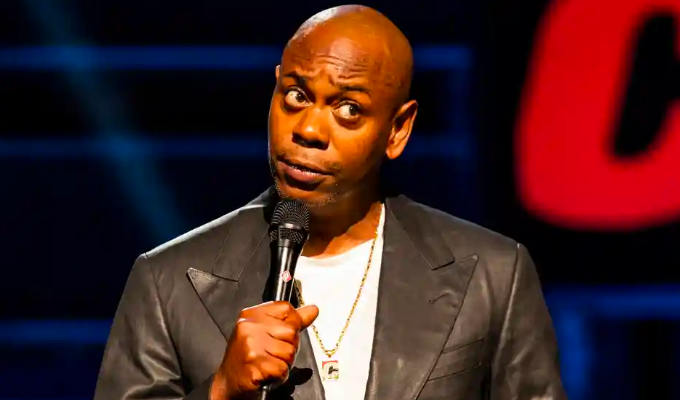 10/02/2022 … Dave Chappelle threatened to pull $65million of investment from his hometown if it went ahead with an affordable housing plan.
Mon 07 February 2022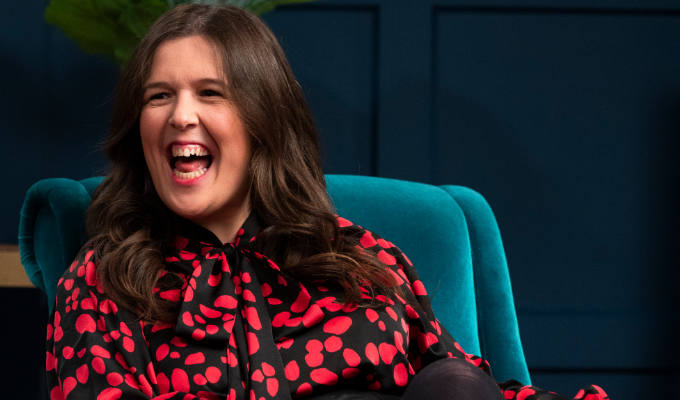 07/02/2022 … Every contestant who signs up for Sky's Dating No Filter hope things will heat up… but not normally with one of the professional comedians offering…