Fri 01 December 2017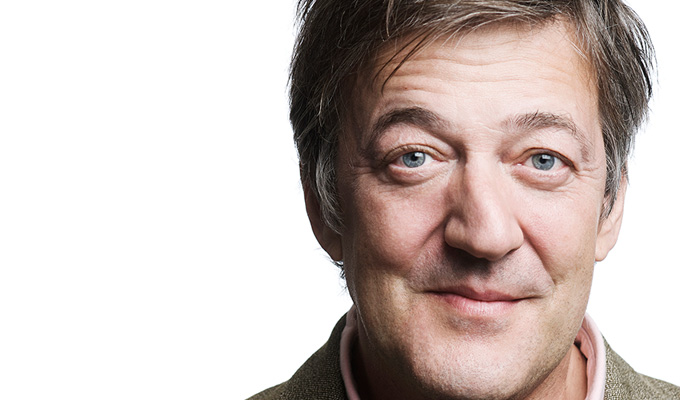 01/12/2017 … Stephen Fry knows he can't sing – because Paul McCartney told him.
Wed 29 November 2017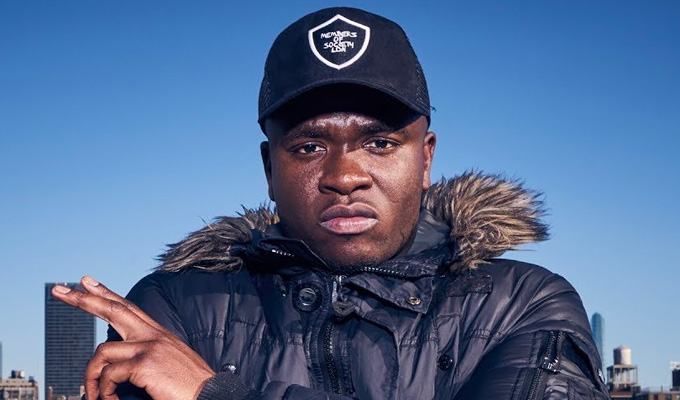 29/11/2017 … A Labour MP has used the lyrics of a comedy rapper to throw shade on Philip Hammond's Budget statement – not that any of her Parliamentary colleagues…
Mon 27 November 2017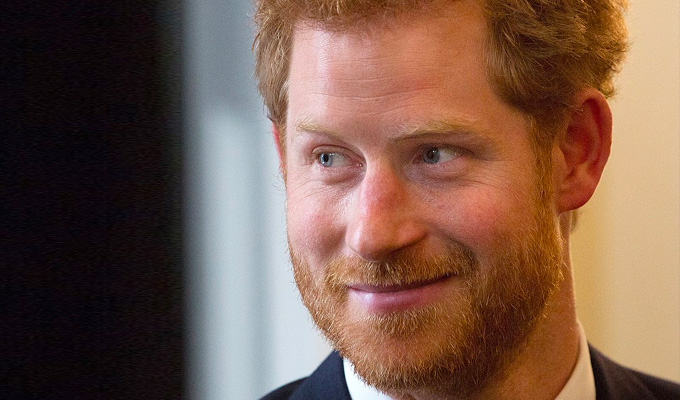 27/11/2017 … Not eveyone is excited by today's news that Prince Harry proposed to Suits star Meghan Markle.
Sat 25 November 2017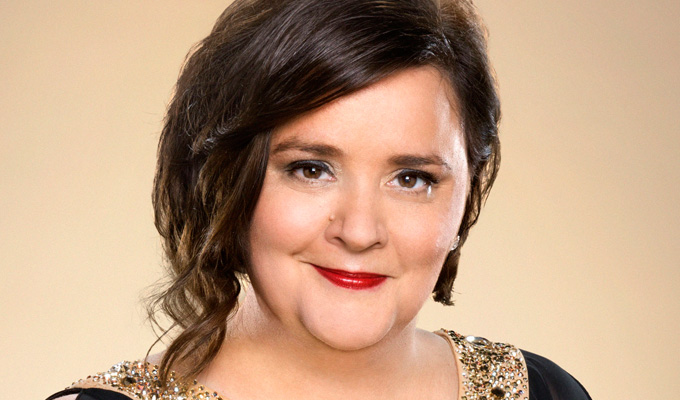 25/11/2017 … She has already promised to get a tattoo in honour of her Strictly Come Dancing partner Kevin Clifton.
Fri 24 November 2017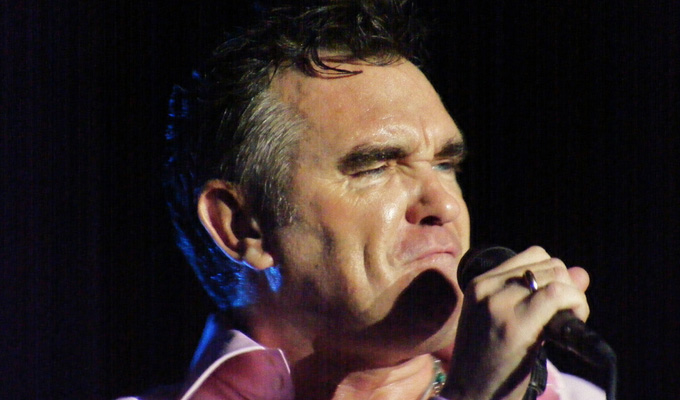 24/11/2017 … Quote of the week 'People ask me all the time, what it's like to be a woman in comedy.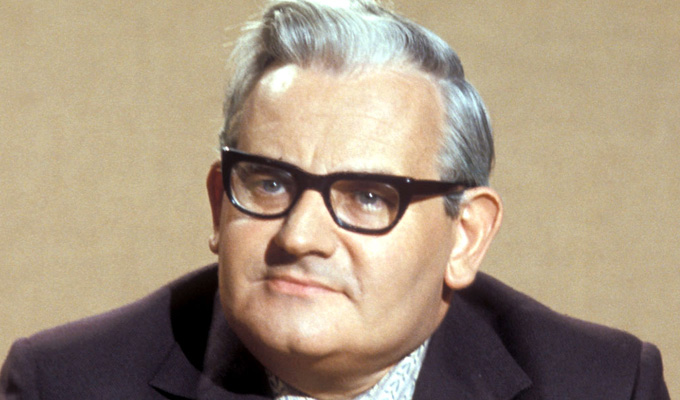 24/11/2017 … Ronnie Barker's childhood home is up for sale.
Thu 23 November 2017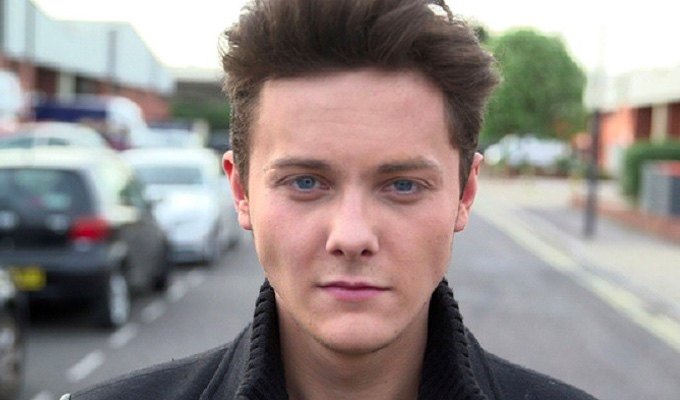 23/11/2017 … There's a guy works down the golf shop swears he's Tyger Drew-Honey… The 21-year-old star of Outnumbered and Cuckoo was spotted at American…
Wed 22 November 2017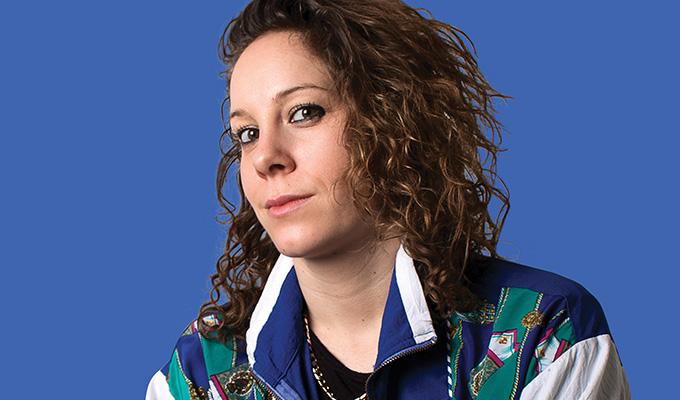 22/11/2017 … Who says stand-ups are self-obsessed? Suzi Ruffell has admitted making out to the sound of her own voice … She has confessed that a recording of her own…