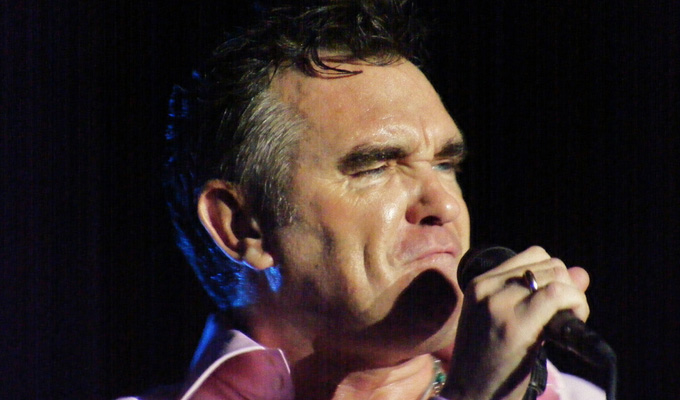 It's so annoying that I like Morrissey...
Quote of the week
'People ask me all the time, what it's like to be a woman in comedy. Even if no one exposes his penis to you, you're still dealing with a parade of total dicks.' Samantha Bee
Tweets of the week
Day 11101001011110102 of not understanding binary

— Spazio (@Spaziotwat) November 19, 2017
It's so annoying that I like Morrissey because I hate Morrissey.

— Lydia Botters (@MrLloydSpandex) November 21, 2017
Tough day. Had to tell my screenplay he's adapted.

— Adam Kay (@amateuradam) November 20, 2017
Did a joke about anal bleaching.

Dyed on my arse

— Darren Walsh Puns (@DarrenWalshPuns) November 22, 2017
Published: 24 Nov 2017
What do you think?