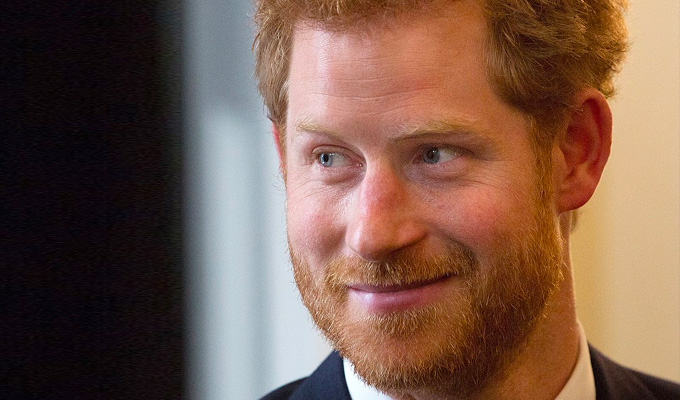 Prince Harry and Meghan Markle engaged: Twitter comics react
Not eveyone is excited by today's news that Prince Harry proposed to Suits star Meghan Markle. Here are some of the Twitter reactions from teh comedy community:
Kensington Palace called to say that I was PROBABLY going to be invited to the Royal Wedding (Harry & Meghan) like last time, but I would have to agree to speeches and a major photo shoot. I said probably is no good and took a pass. Thanks anyway!

— James Martin (@Pundamentalism) November 27, 2017
It took me a while to get used to there being a 'H' in Meghan, but it's nice to see he's finally proposed.

— Marty awrence (@TeaAndCopy) November 27, 2017
Reasons why I'm excited about the Royal Wedding: pic.twitter.com/CAmKQKrCn1

— Periwinkle Jones (@peachesanscream) November 27, 2017
Prince Harry is going to marry Meghan Markle. pic.twitter.com/Pu4DSVkzCj

— Amanda (@Pandamoanimum) November 27, 2017
"The royal wedding is a government ploy to distract us from Brexit!"
Aye mate, I'll be too busy putting up bunting to remember how shite our country is.
Fuck up

— Joe Heenan (@joeheenan) November 27, 2017
Show how much you don't care about Prince Harry's engagement by ranting on Twitter about it.

— Ben (@0point5twins) November 27, 2017
Published: 27 Nov 2017
What do you think?