Sat 11 November 2017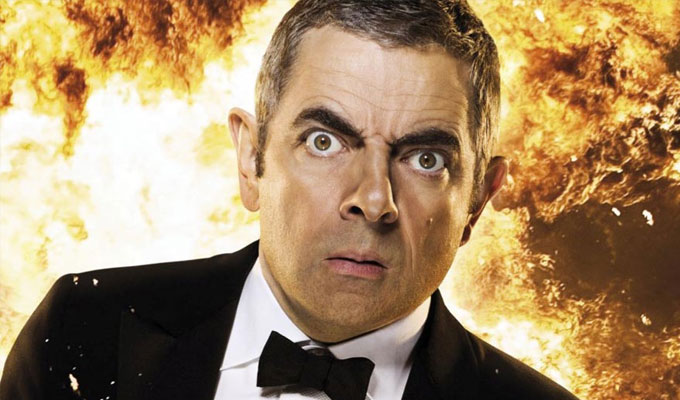 11/11/2017 … Rowan Atkinson is to become a father for the third time, at the age of 62.
Fri 10 November 2017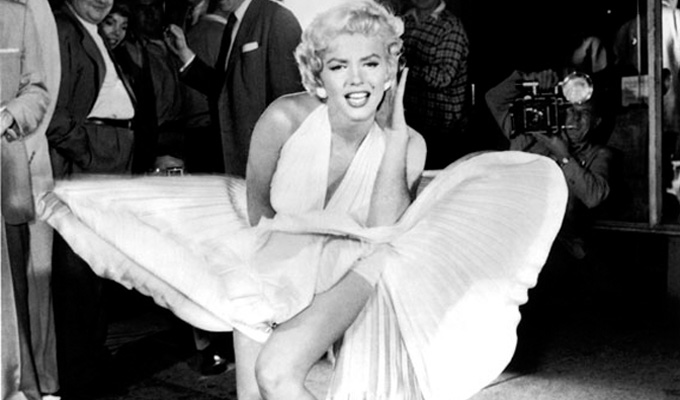 10/11/2017 … Tweets of the week I just realized in Top Gun Goose basically dies from flying into a window and nobody even addresses the irony.
Thu 09 November 2017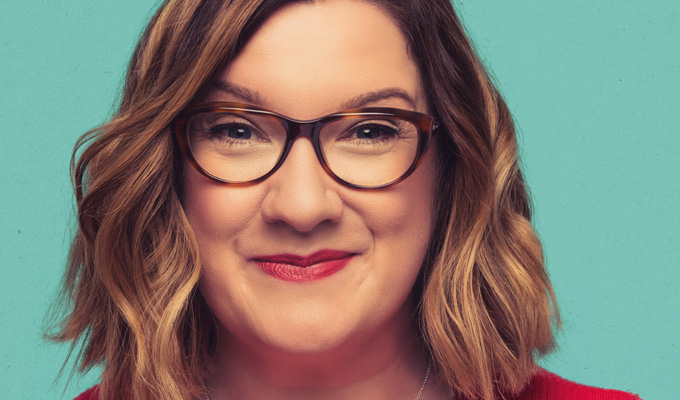 09/11/2017 … You might have thought a doll would instil some maternal instincts in a young girl – but not for Sarah Millican.
Wed 08 November 2017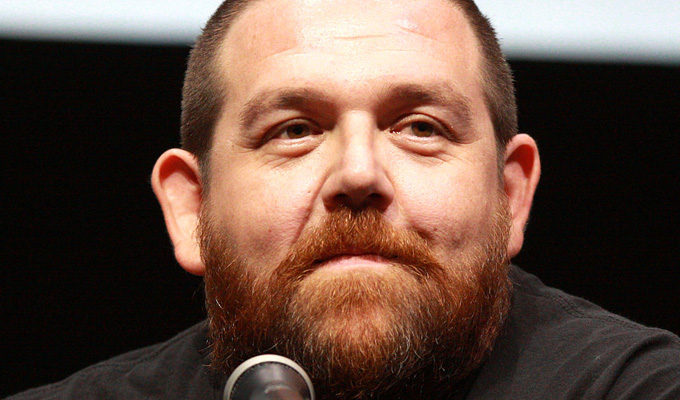 08/11/2017 … Nick Frost's entire career has been built on a lie.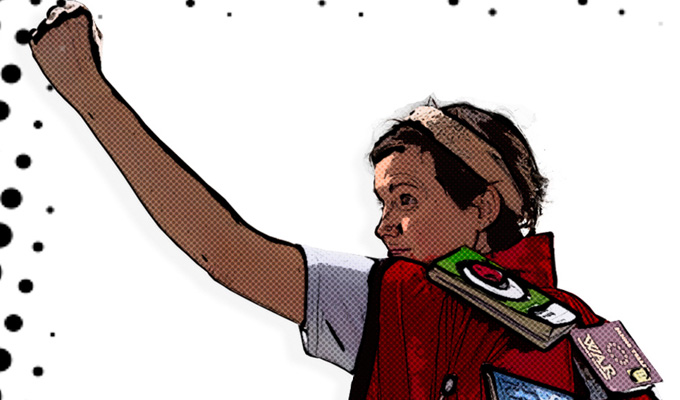 08/11/2017 … Here is Josie Long as you've never seen her before – as a comic-book superhero with a cape made of books.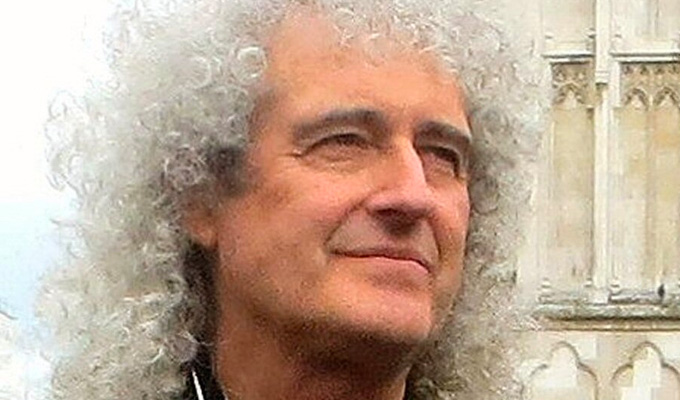 08/11/2017 … The new series of Gold's comedy The Rebel features a guest appearance from Brian May – though you won't be able to see him.
Tue 07 November 2017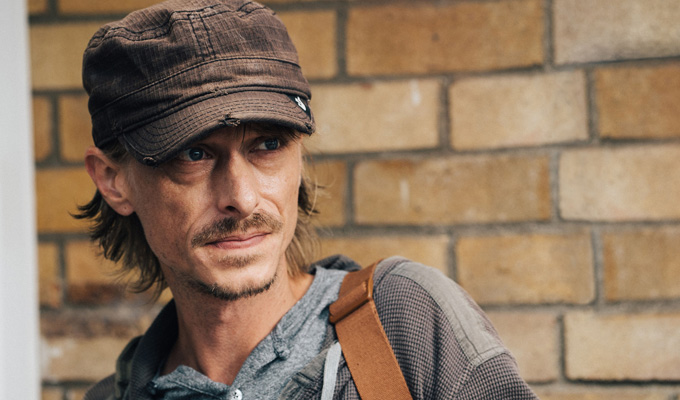 07/11/2017 … It is what every treasure-hunter dreams of – and what Mackenzie Crook depicted so compellingly in Detectorists – finding buried gold.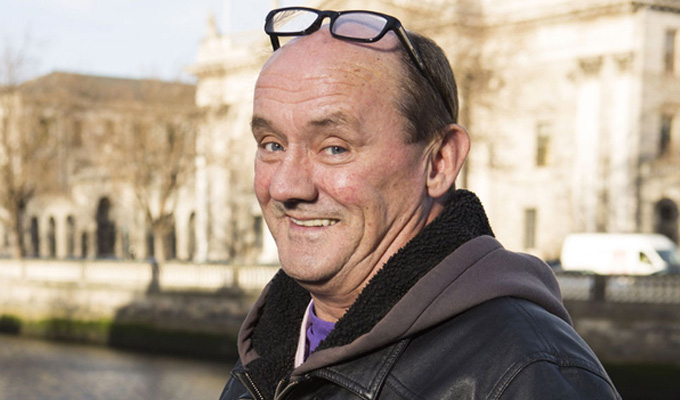 07/11/2017 … Mrs Brown's Boys creator Brendan O'Carroll didn't mince his words when the BBC's Panorama programme started investigating the dubious tax…