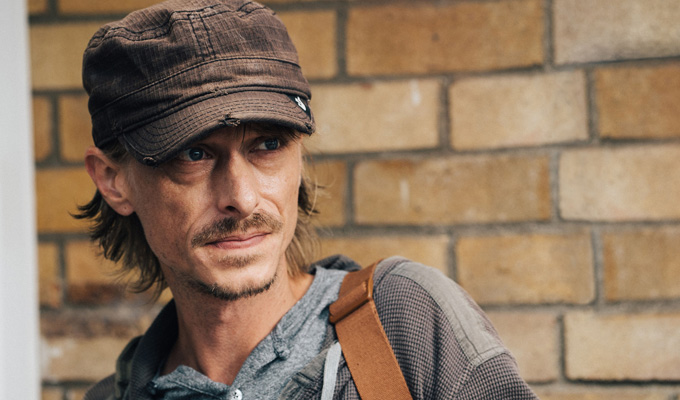 How Mackenzie Crook struck gold
It is what every treasure-hunter dreams of – and what Mackenzie Crook depicted so compellingly in Detectorists – finding buried gold.
Now Crook has revealed that he has achieved that dream himself, unearthing a piece of Roman jewellery.
However, in a 'heartbreaking moment', he had to hand it over his find to the authorities.
'Anything that's over 200 years old and made of precious metal is declared treasure and so I had to hand it over,' he told the Glasgow Herald.
'That was a bit of a heart-breaking moment and I'll probably never see it again. But at the same time it's a proud thing to know that I found something that is officially called treasure.'
His discovery, earlier this year, came despite the fact he only gets out his metal detector 'three or four times a year'.
And now he'll have to hope he doesn't fall victim to the 'curse of the gold', which he writes about in his acclaimed sitcom, in which detectorists fear a series of misfortunes after finding the precious metal.
Detectorists returns to BBC Four at 10pm tomorrow.
Published: 7 Nov 2017
What do you think?