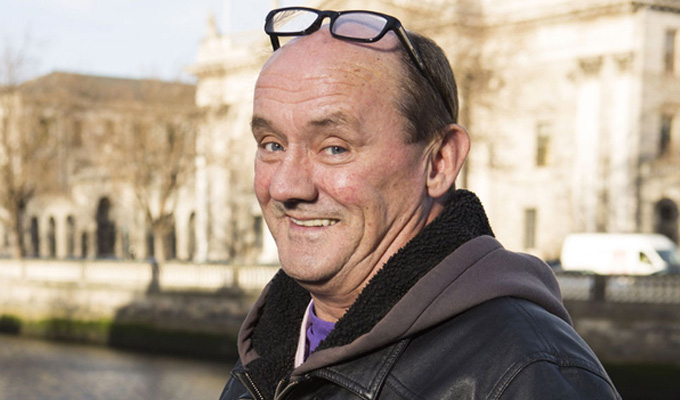 How Brendon O'Carroll responded to offshore tax probe
Mrs Brown's Boys creator Brendan O'Carroll didn't mince his words when the BBC's Panorama programme started investigating the dubious tax affairs of the sitcom's stars.
He told the programme: 'I reserve the right to take the most severe legal action available to me.
'That is lawyer speak. I would have just said: "Fuck off".'
But the investigators did continue with their probe to find that three stars – including O'Carroll's daughter – were funnelling their wages through a Mauritian company, then sending it back to the UK as 'loans' as a way to avoid tax and national insurance.
Panorama said actors Patrick Houlihan and Martin and Fiona Delany took £2million they were paid by O'Carroll's production company and sheltered it overseas.
O'Carroll told the broadcaster neither he nor his companies had been involved in tax avoidance, with the actors' earnings paid into a UK bank account.
Published: 7 Nov 2017
Recent Punching Up
What do you think?