2017 Perfect Playlist
Here comedians choose half-a-dozen or so of their favourite comedy moments, illustrated with clips. Whether it's just the things that make them laugh or important influences on their careers, these selections reveal what makes their comedy brains tick.
Sat 19 August 2017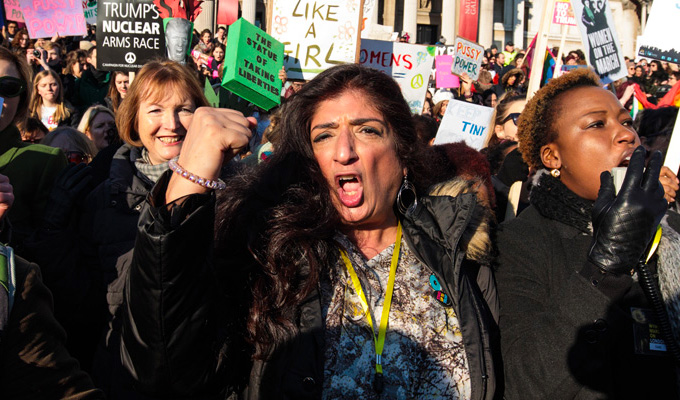 19/08/2017 … Jeez, this playlist is harder than it first appeared.
Fri 18 August 2017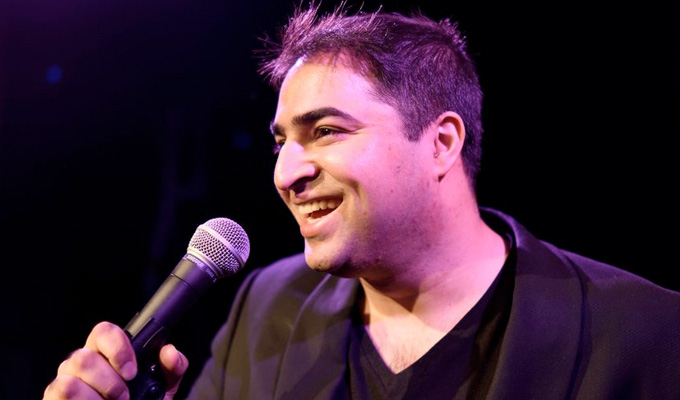 18/08/2017 … Aatif Nawaz, who is presenting his third show at the Edinburgh Fringe, selects his Perfect Playlist of comedy favourites.
Thu 17 August 2017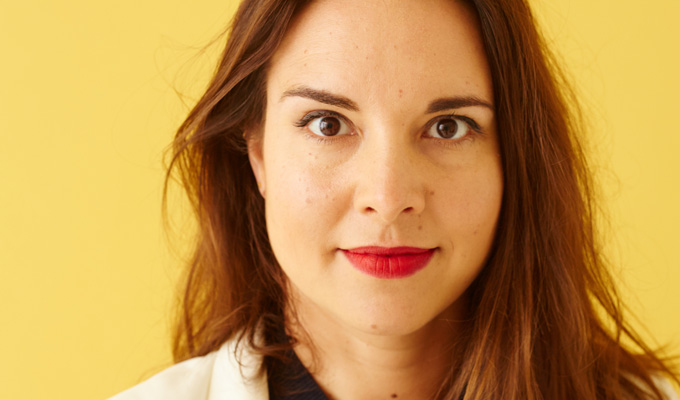 17/08/2017 … My Edinburgh show Speech! is my response to the current political climate, using character comedy to explore ideas that I'm interested in.
Wed 16 August 2017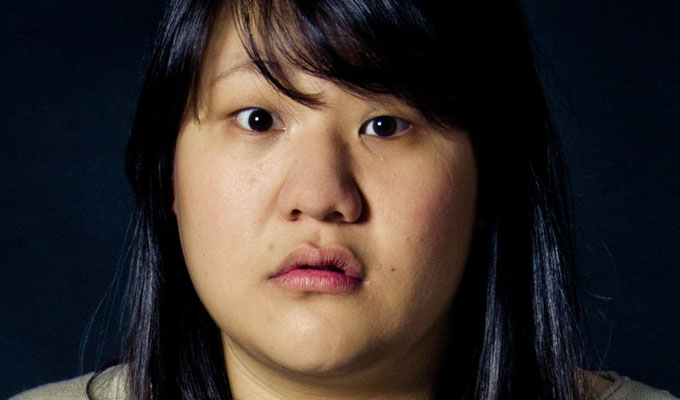 16/08/2017 … Born in Sweden to immigrant Chinese parents, Evelyn Mok is making her full-length solo debut at this year's Fringe.
Tue 15 August 2017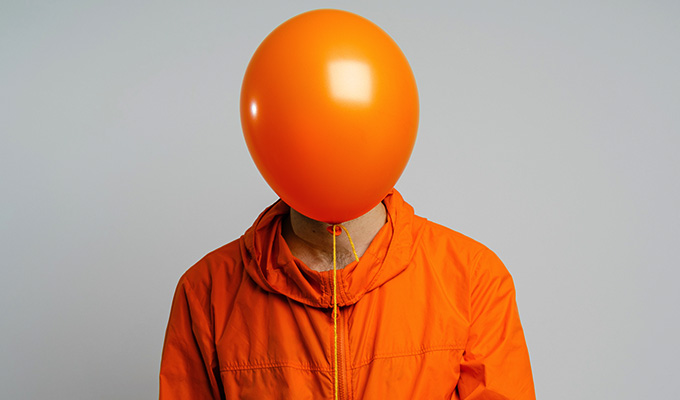 15/08/2017 … I like artful stupidity.
Mon 14 August 2017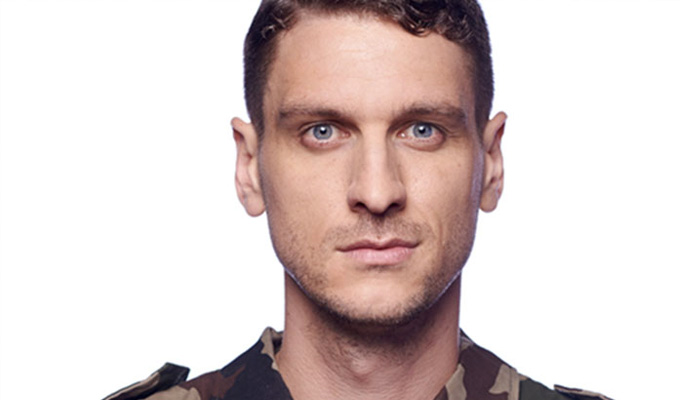 14/08/2017 … My Perfect Playlist is a combination of various Australian performers and TV shows that I would enthusiastically re-enact at anytime anyone would pay me attention.
Sun 13 August 2017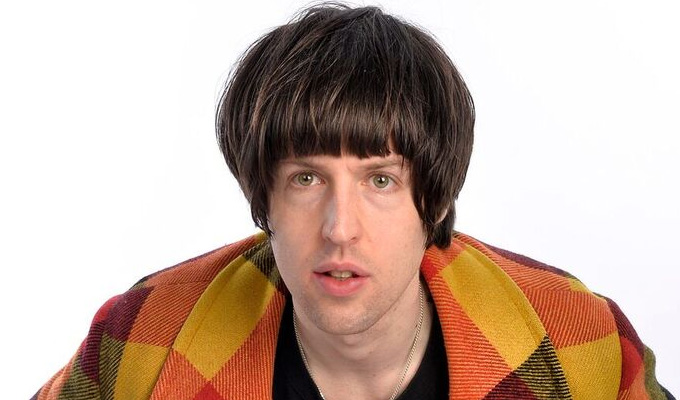 13/08/2017 … The current holder of the Chortle best newcomer award, Tom Ward is back in Edinburgh with his second show.
Sat 12 August 2017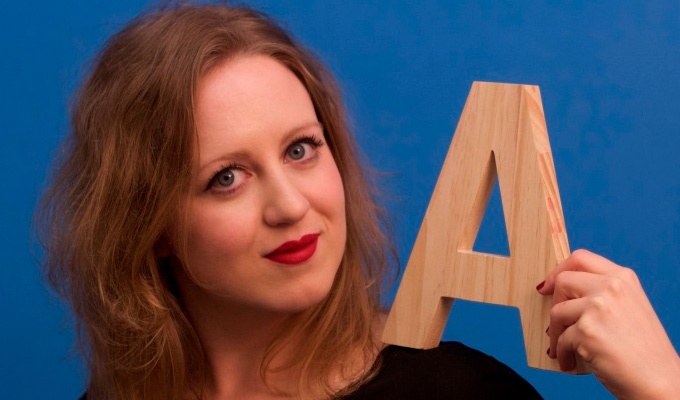 12/08/2017 … Annie McGrath chooses her favourite comedy moments:Mean GirlsI saw Mean Girls when it came out in 2004 in a cinema in my dad's hometown, Redruth, in deepest,…