2017 Perfect Playlist
Here comedians choose half-a-dozen or so of their favourite comedy moments, illustrated with clips. Whether it's just the things that make them laugh or important influences on their careers, these selections reveal what makes their comedy brains tick.
Wed 20 December 2017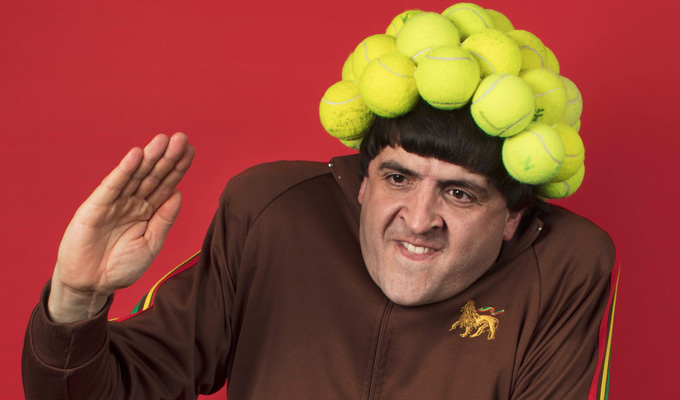 20/12/2017 … I would like to start with a disclaimer.
Mon 11 December 2017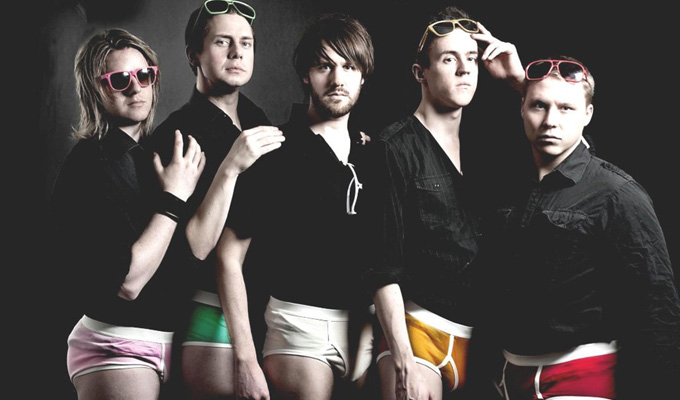 11/12/2017 … Ahead of their Christmas residency at the Soho Theatre, which starts next Monday, Late Night Gimp Fight pick their Perfect Playlist, which each member of the troupe…
Wed 06 December 2017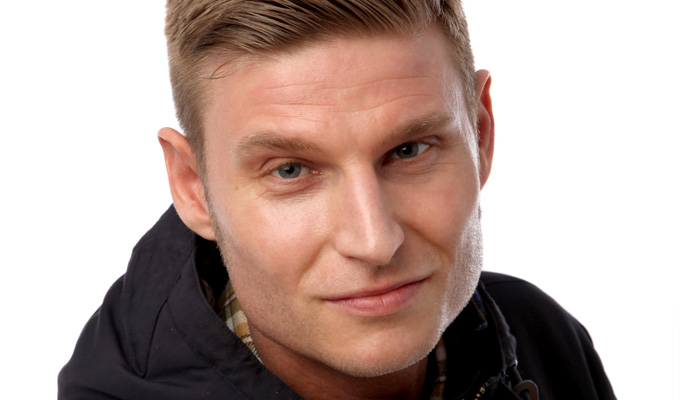 06/12/2017 … Stand-up Scott Bennett, who has just released a 25-minute mockumentary, Caravan Of Love, on YouTube, names his six comedy favourites.