2017 Perfect Playlist
Here comedians choose half-a-dozen or so of their favourite comedy moments, illustrated with clips. Whether it's just the things that make them laugh or important influences on their careers, these selections reveal what makes their comedy brains tick.
Mon 13 March 2017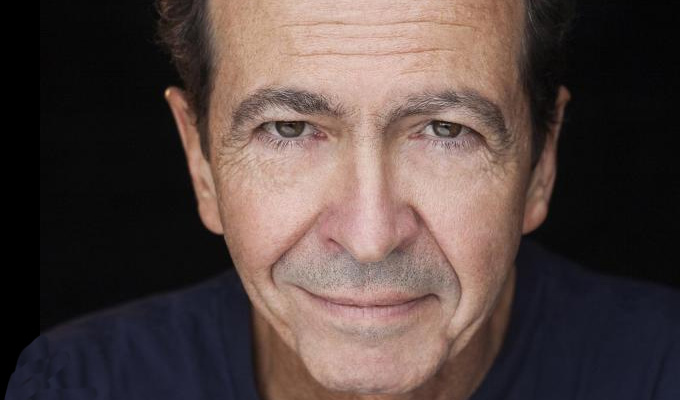 13/03/2017 … Hooray for Chortle – allowing me wax nostalgic all over their cutting-edge comedy website.
Fri 03 March 2017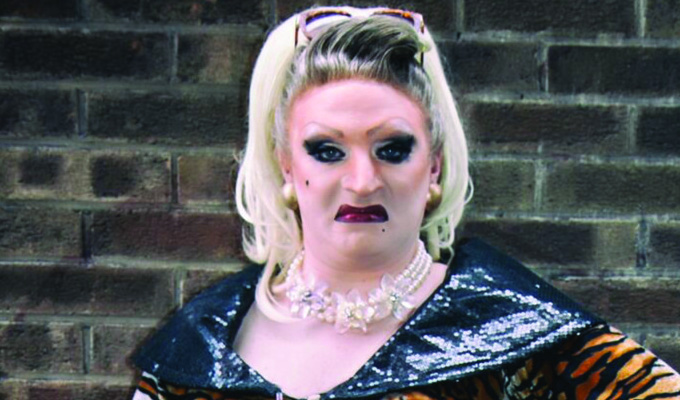 03/03/2017 … What a treat for me to sieve through my wonderful mind and point an accusatory finger at other comedians – all much more famous than I – who may be part responsible…