2017 Perfect Playlist
Here comedians choose half-a-dozen or so of their favourite comedy moments, illustrated with clips. Whether it's just the things that make them laugh or important influences on their careers, these selections reveal what makes their comedy brains tick.
Mon 31 July 2017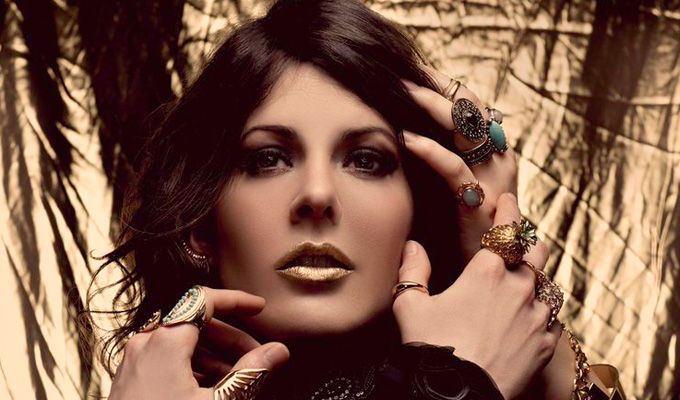 31/07/2017 … Catriona Knox picks her Perfect Playlist.
Thu 20 July 2017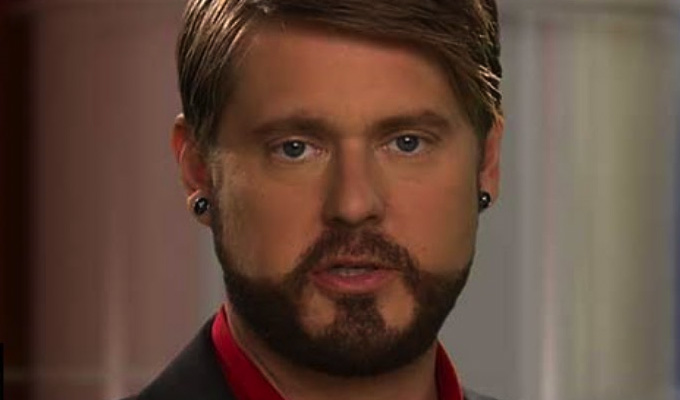 20/07/2017 … Tim Heidecker – best known for creating Tim and Eric Awesome Show, Great Job! With Eric Wareham – is to make his UK debut next month alongside Neil…