2017 Perfect Playlist
Here comedians choose half-a-dozen or so of their favourite comedy moments, illustrated with clips. Whether it's just the things that make them laugh or important influences on their careers, these selections reveal what makes their comedy brains tick.
Sun 27 August 2017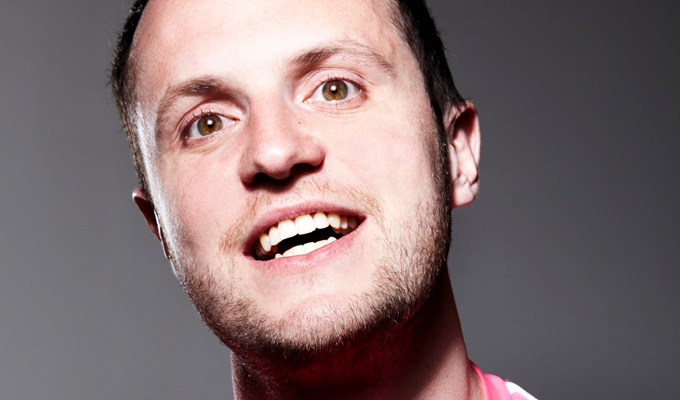 27/08/2017 … Jack Barry picks his comedy favourites.
Sat 26 August 2017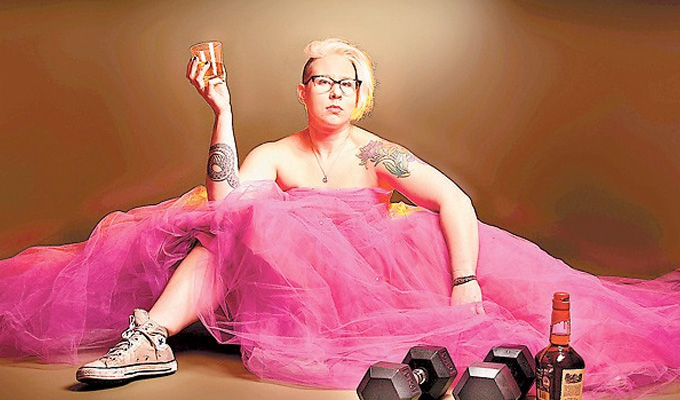 26/08/2017 … Abigoliah Schamaun selects her favourite comedy moments: Baseball vs Football - Carlin on Campus by George Carlin, 1984 Got to start out with a classic.
Fri 25 August 2017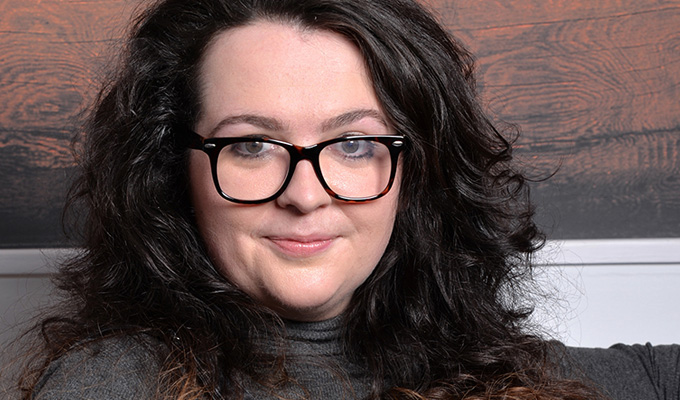 25/08/2017 … Ashley Storrie picks her comedy favourites.
Thu 24 August 2017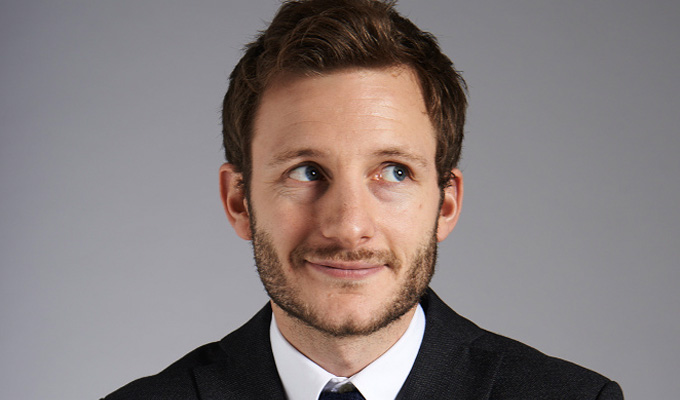 24/08/2017 … Chris Martin selects his comedy favourites.
Wed 23 August 2017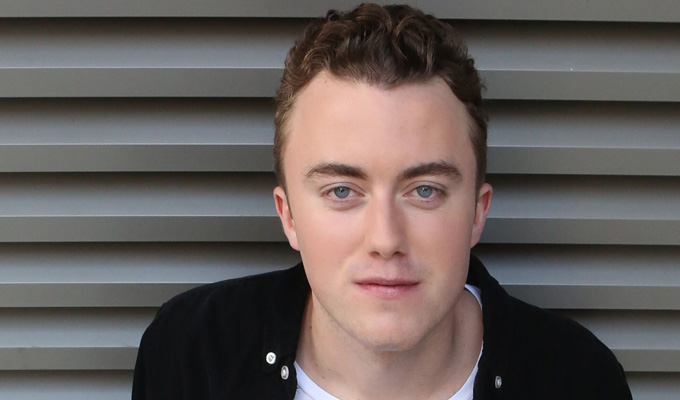 23/08/2017 … Tom Lucy, Leicester Mercury Comedian of the Year 2016, is performing his debut solo show at the Edinburgh Fringe this year.
Tue 22 August 2017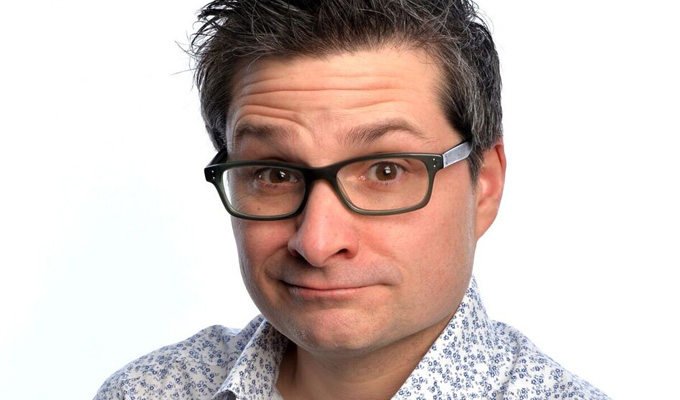 22/08/2017 … American political comedian Erich McElroy, who is in Edinburgh with a show about Donald Trump, choses his comedy favourites.
Mon 21 August 2017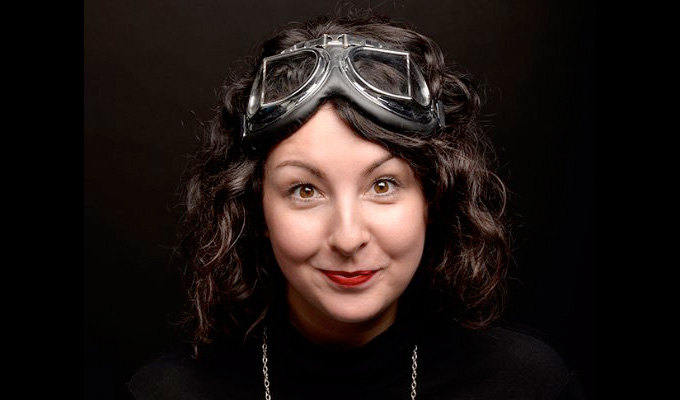 21/08/2017 … Actress and comedian Samantha Baines is in Edinburgh with her solo show about the lost women of science.
Sun 20 August 2017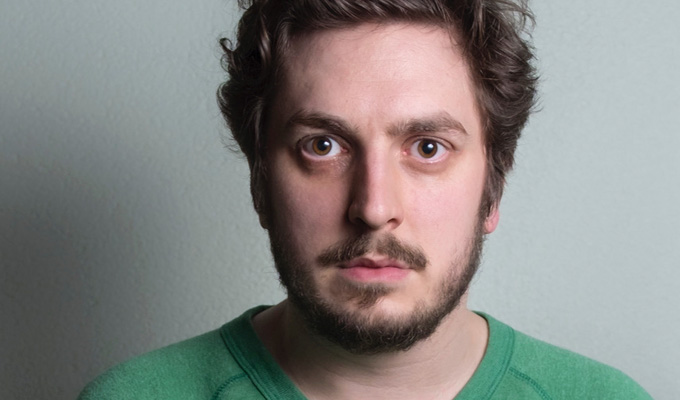 20/08/2017 … I've been unhealthily obsessed with comedy for as long as I can remember, both as a viewer and a performer (as a kid I was the absolute worst).