2018 News
All the latest news about comedy and comedians: stand-up, TV sitcoms and sketch shows, comedy movies, etc…
Sun 16 December 2018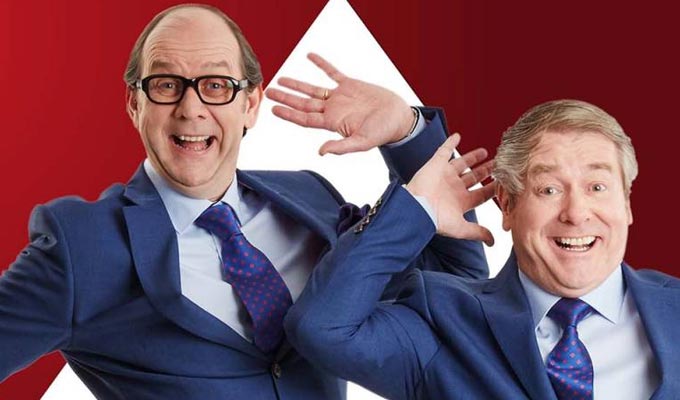 16/12/2018 … The best of the week's live comedy.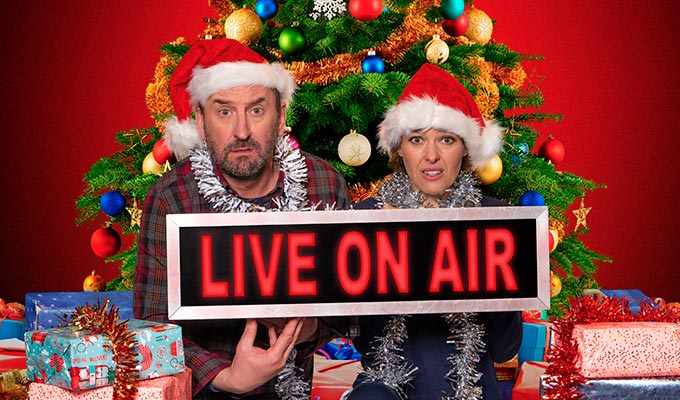 16/12/2018 … The best of the week's comedy on TV and radio.
Sat 15 December 2018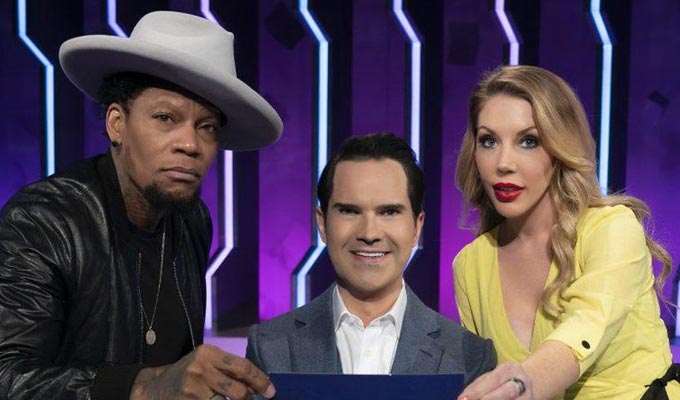 15/12/2018 … This week's comedy on demand.
Fri 14 December 2018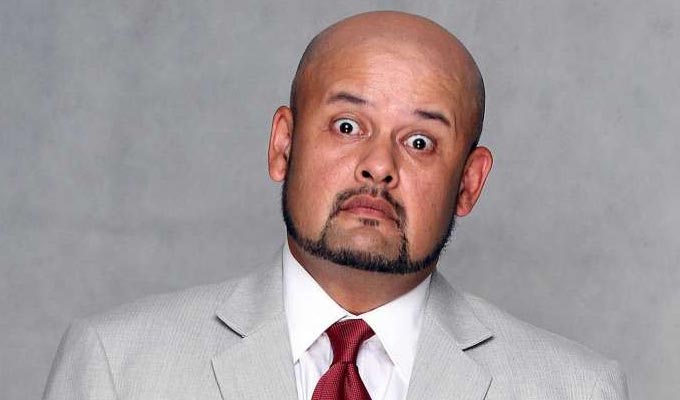 14/12/2018 … A stand-up who won a competition to be named 'funniest person in the world' has launched a legal action, saying he has received only a fraction of his…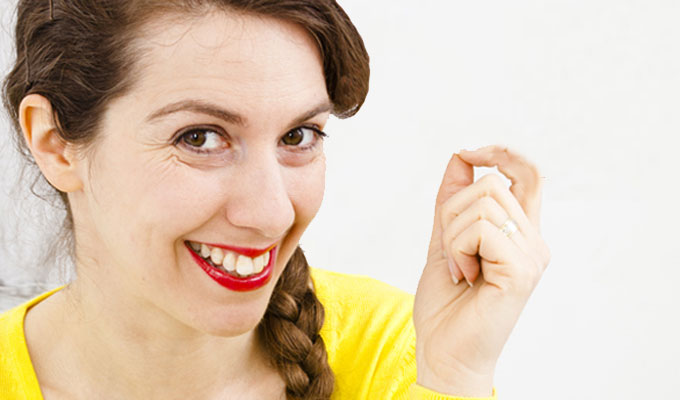 14/12/2018 … The London college that demanded a comedian sign a 'safe space' agreement has been accused of fostering a hostile environment for comedians.
Thu 13 December 2018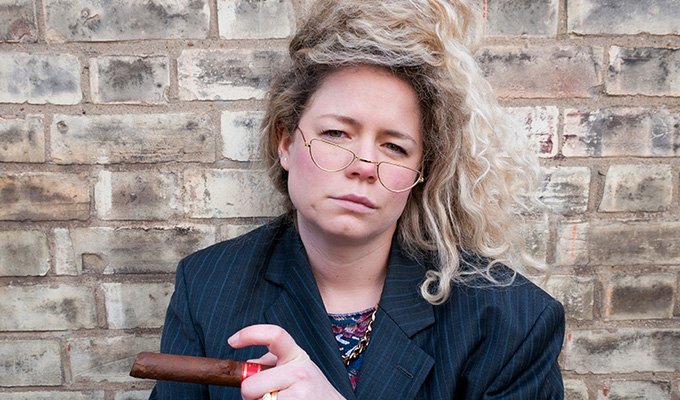 13/12/2018 … The estranged husband of stand-up Louis Reay has dropped the legal case against her talking about him on stage.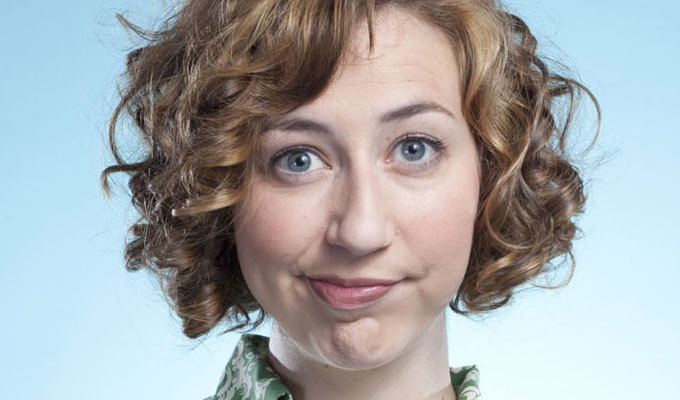 13/12/2018 … Comedians including Rainn Wilson, Tig Notaro, 'Weird Al' Yankovic, Reggie Watts and Kristen Schaal are to make the films that they were never able to get off the…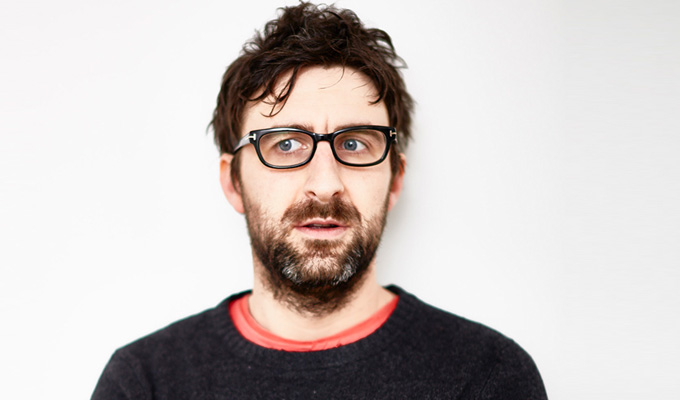 13/12/2018 … Mark Watson is to embark on another of his marathon shows, the first in four years.