2018 News
All the latest news about comedy and comedians: stand-up, TV sitcoms and sketch shows, comedy movies, etc…
Tue 02 January 2018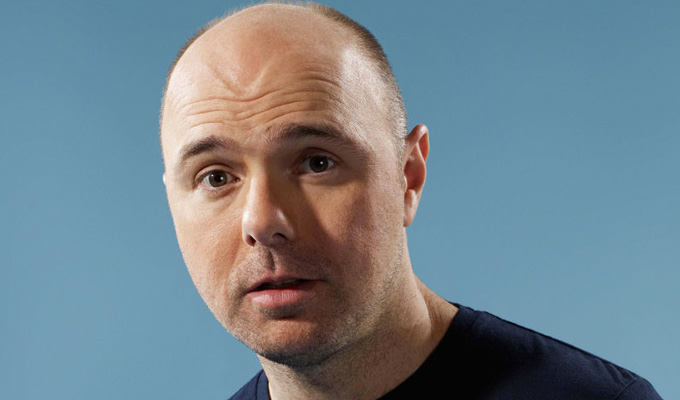 02/01/2018 … Black Mirror is known for its unique and imaginative leaps on where technology might lead us.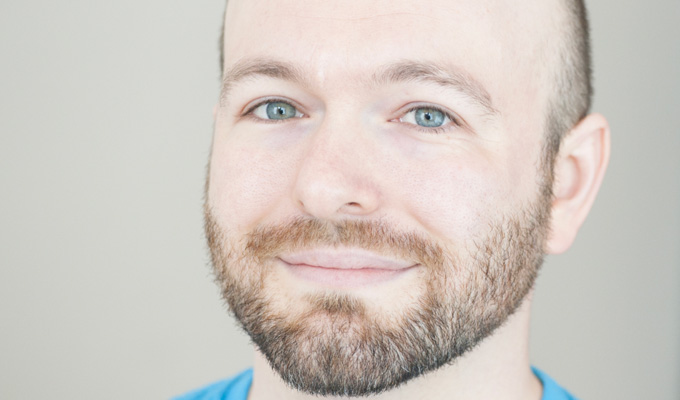 02/01/2018 … The first – and only – show to combine improvised comedy and lasers is to make its European debut in London later this month.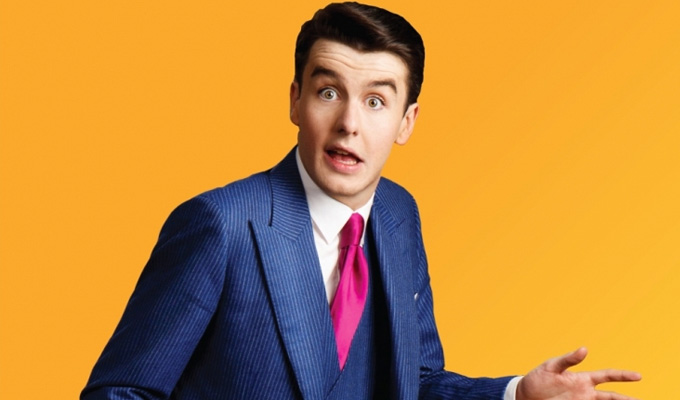 02/01/2018 … A Catholic bishop has leapt to the defence of Irish comedian Al Porter.
Mon 01 January 2018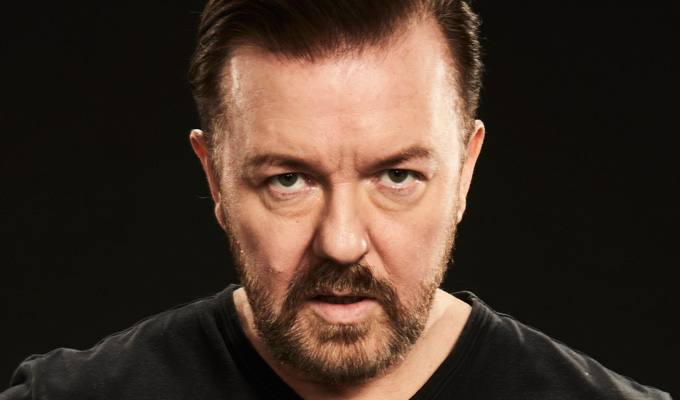 01/01/2018 … Netflix has brought Ricky Gervais's next stand-up special after Humanity.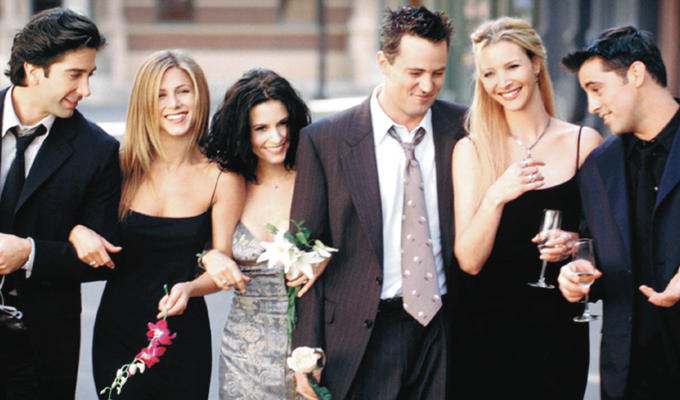 01/01/2018 … All ten series of Friends have landed on Netflix in the UK and Ireland.