2018 News
All the latest news about comedy and comedians: stand-up, TV sitcoms and sketch shows, comedy movies, etc…
Thu 11 January 2018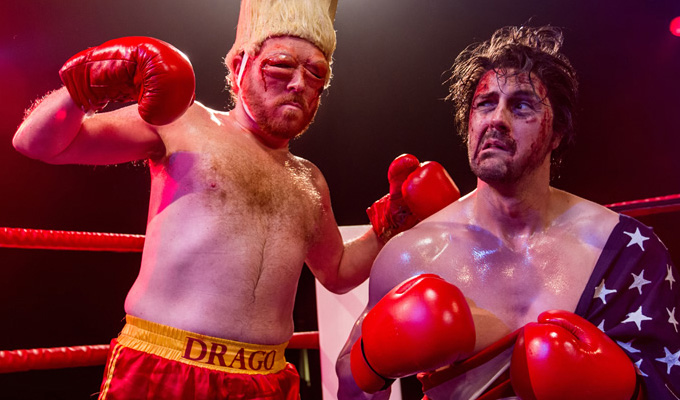 11/01/2018 … ITV has ordered a second series of The Keith and Paddy Picture Show.
Tue 09 January 2018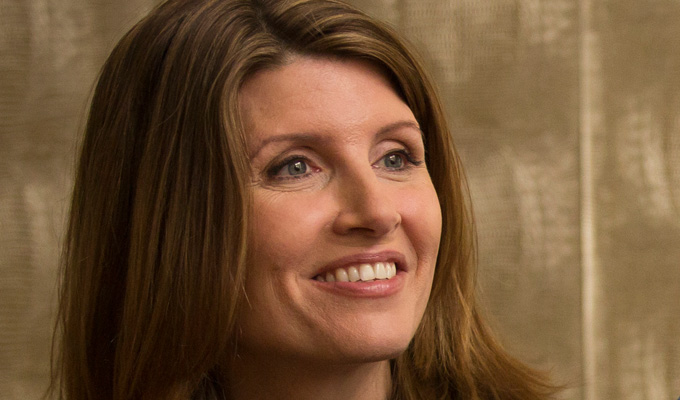 09/01/2018 … Sharon Horgan has sold another comedy series to American TV.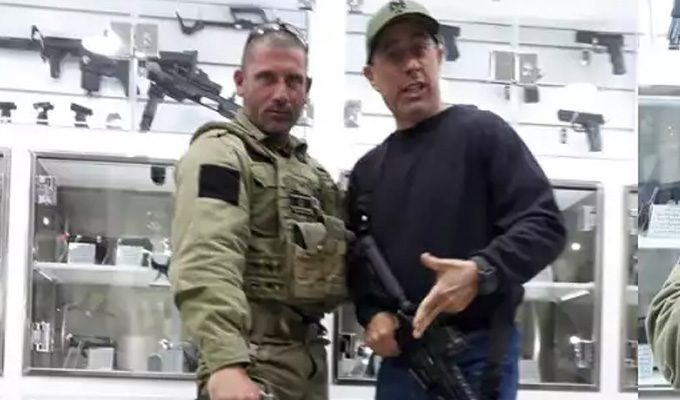 09/01/2018 … Jerry Seinfeld has come under fire for taking his family on a trip to an Israeli military 'fantasy camp' in occupied territory.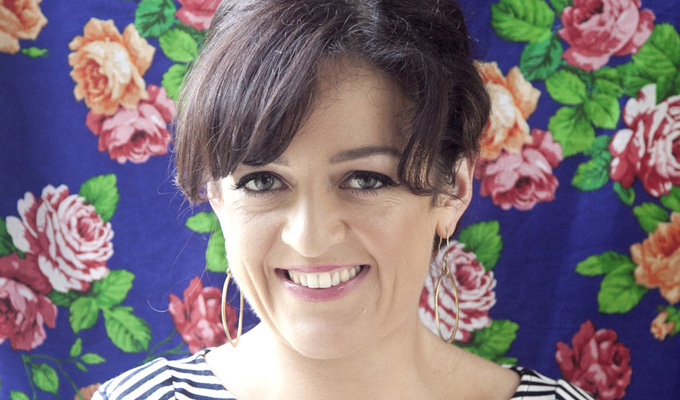 09/01/2018 … Irish comedian Maeve Higgins has written her third book, a collection of essays about becoming American.