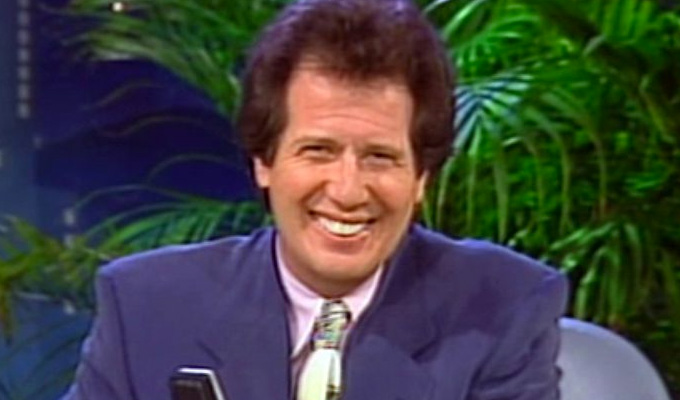 Judd Apatow finishes his Garry Shandling film
Judd Apatow has completed his documentary about Garry Shandling, which will air in the US in March.
The director announced on social media that The Zen Diaries of Garry Shandling will air in two, two-hour parts on HBO.
Apatow has been given access to Shandling's old journals and notebooks, some of which he shared on Instagram last year, that will b e used in the project. The journals are said to be filled with mantras that capture Shandling's philosophical approach comedy, while the title of the films is a nod to his Buddhist beliefs.
Those interviewed for the documentary include Jim Carrey, Jeff Goldblum,Sacha Baron Cohen and Bob Saget. After Shandling died from a blood clot in March 2016, at the age 66, Carrey said: 'When you get the light in a comedy club, you know your time is up. Life doesn't always give you a signal.'
Apatow has long credited Shandling for his comedy career. As a teenage fan, Apatow interviewed the older comic when he was working on a school radio station, and eventually went on to write for The Larry Sanders Show.
The director – who recently returned to stand-up for a Netflix special – also organised Shandling's memorial.
Most HBO shows are screened on Sky Atlantic in the UK, but it is not yet known if The Zen Diaries of Garry Shandling will be among them.
Published: 10 Jan 2018
What do you think?