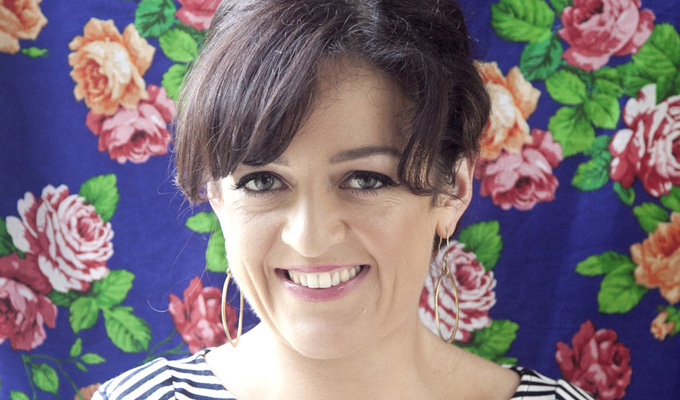 Maeve Higgins pens her third book
Irish comedian Maeve Higgins has written her third book, a collection of essays about becoming American.
The stand-up moved to New York three year ago, where she has become known for her podcast Maeve In America.
The new book – due to be published in August this year – will have the same title, plus the subtitle" Essays By A Girl From Somewhere Else.
Publisher Penguin Random House calls it 'self-aware and laugh-out-loud funny' and 'a startlingly funny and revealing portrait of a woman who aims for the stars but hits the ceiling, and the inimitable city that has helped shape who she is'.
'Here are stories of not being able to afford a dress for the ball, of learning to live with yourself while you're still figuring out how to love yourself, of the true significance of realising what sort of shelter dog you would be.'
As well as her podcast, which covers wider issues of immigration, Higgins co-hosts Neil deGrasse Tyson's StarTalk on National Geographic and has appeared on Comedy Central's Inside Amy Schumer and @midnight.
Her writing has been published in the New York Times and the Irish Times, and previously wrote We Have a Good Time ... Don't We? in 2013 and Off You Go in 2015, which detailed her early adventures in New York.
Preorder Maeve in America here.
Published: 9 Jan 2018
Recent News
What do you think?