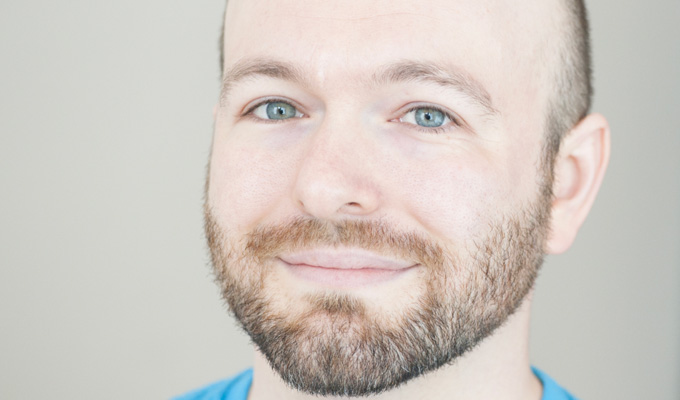 Laser-guided comedy
The first – and only – show to combine improvised comedy and lasers is to make its European debut in London later this month.
The Laser Comedy Show is the brainchild of American performer Chris Fair who uses the technology to draw characters and scenery on a glow-in-the-dark screen, described as being 'like a high-tech Etch-A-Sketch'.
Fair voices the characters and adds sound effects and music as the ad-libbed story unfolds, creating a live comic book.
The comedian has spent the past six years working on this show in the US and Canada, and is to make his debut this side of the Atlantic at Central London's Nursery improv theatre on January 20.
The show, which kicks off at 8pm, also includes sets from British improv groups James And I, Ripcord and Swipe Right.
Published: 2 Jan 2018
What do you think?